Contributors
Write with us →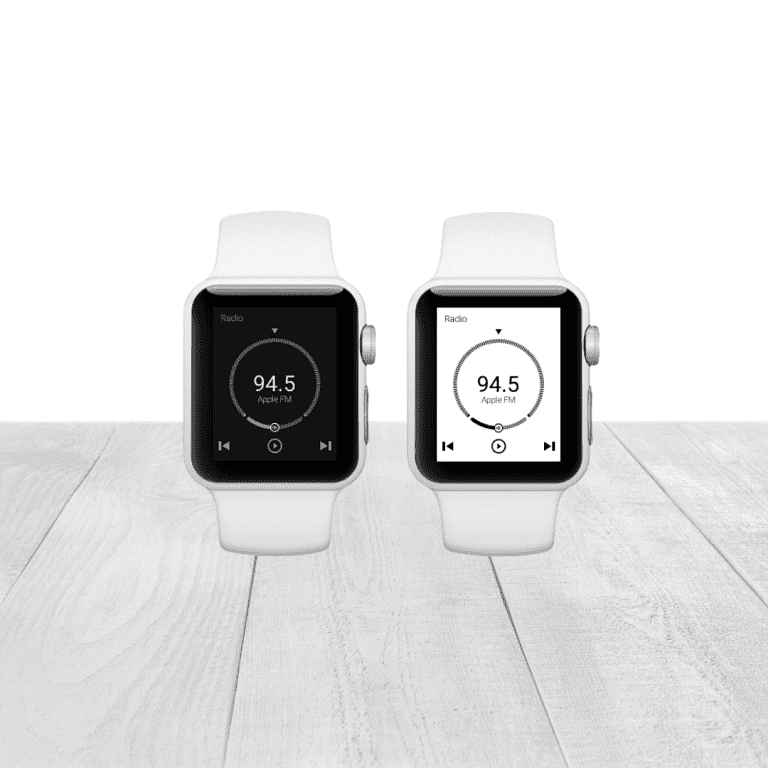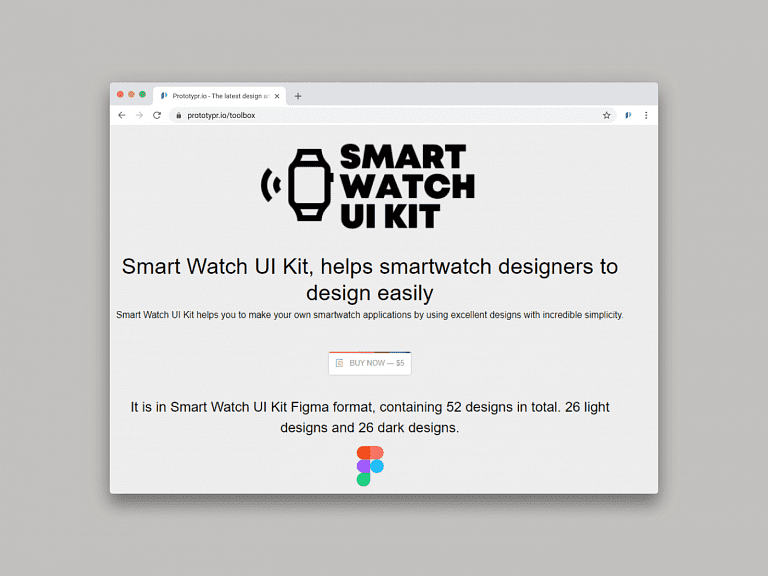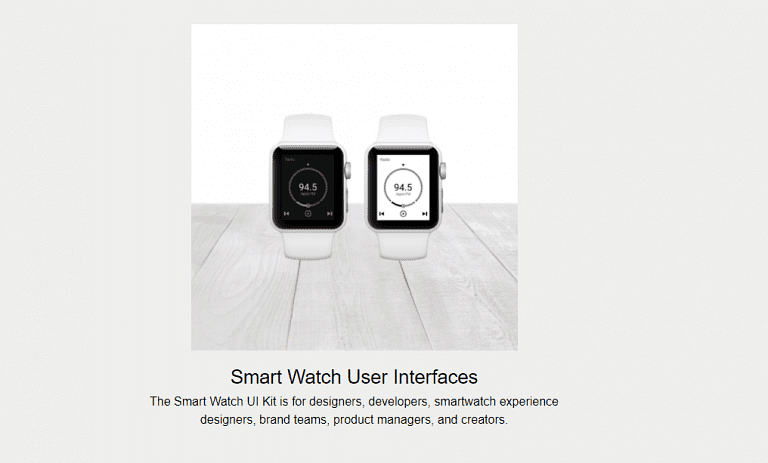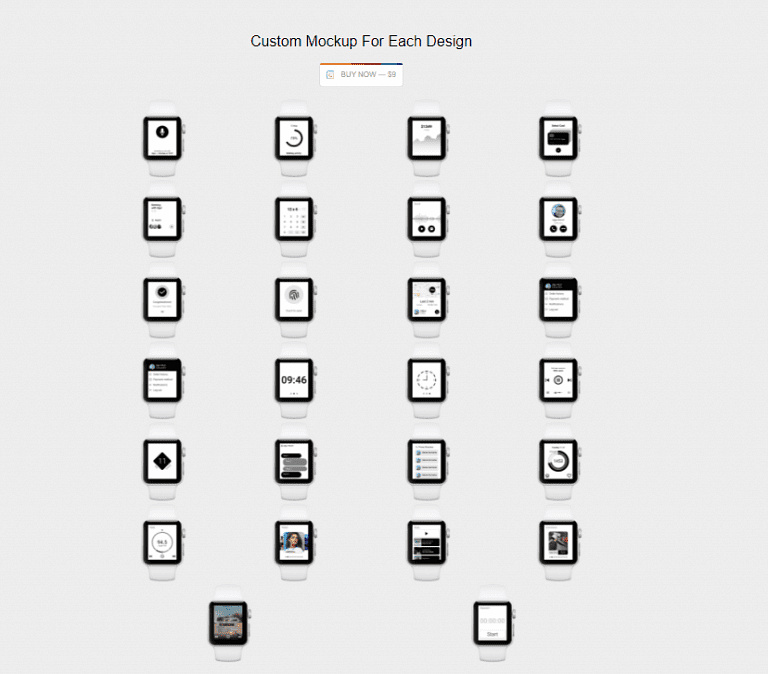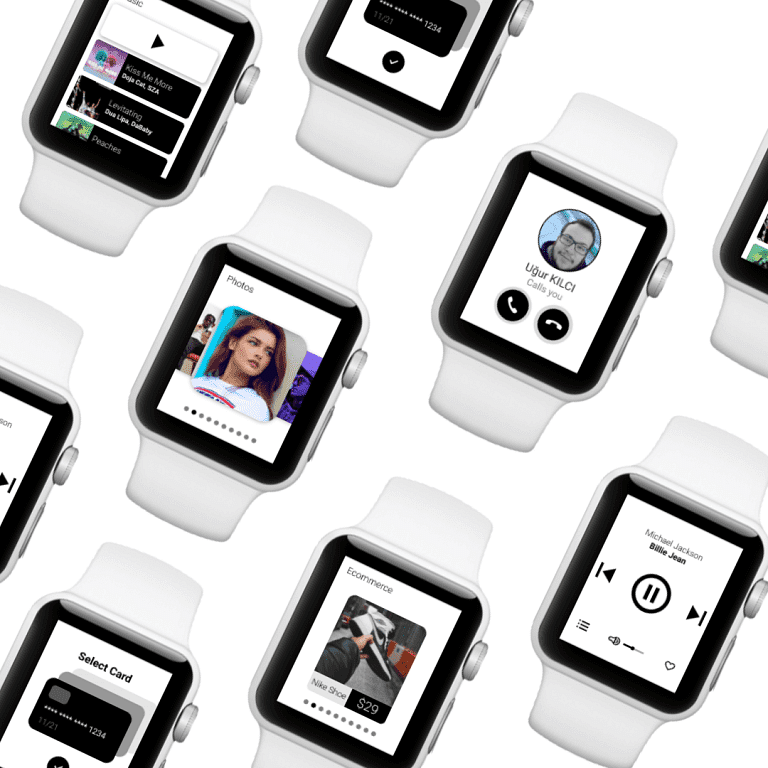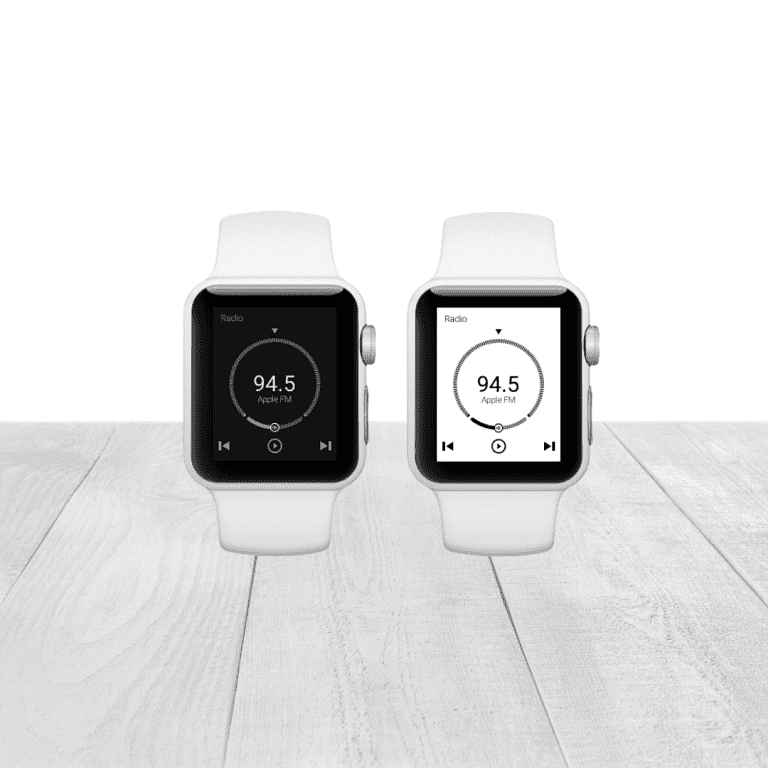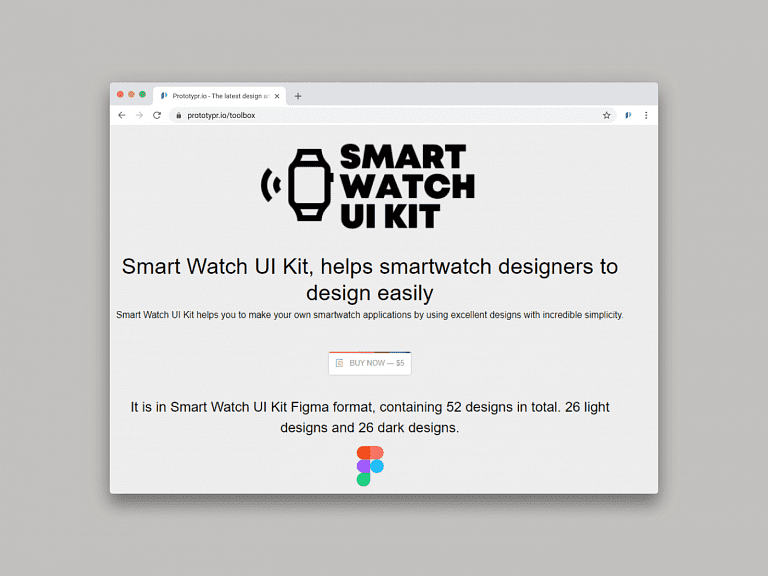 Smart Watch UI Kit is an impressive UI Kit for the smartwatch designers. It helps designers to design easily.
This amazing resource comes with 52 designs, 26 light, and 26 dark designs.
As a designer, this is everything you need to start designing for the smartwatch. Make your own smartwatch applications using such exceptional designs filled with simplicity.
The interface is easy for everyone: designers, developers, brand managers, and creators.
Also, you can buy custom mockups for each design.
Let your designs come to life!