Contributors
Write with us →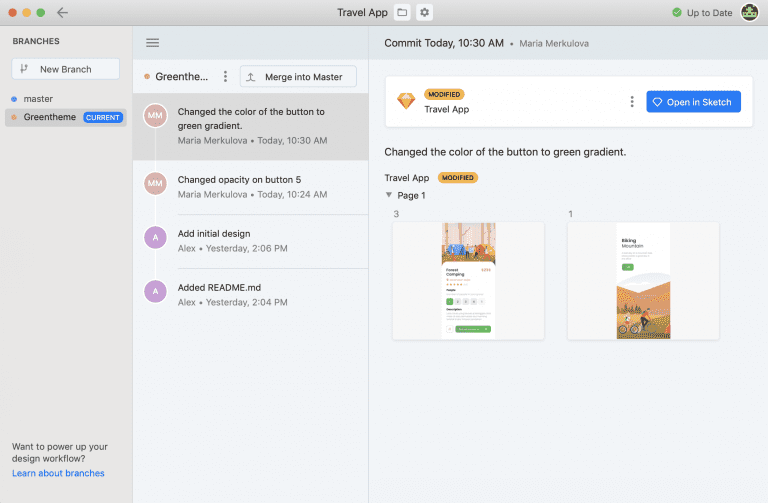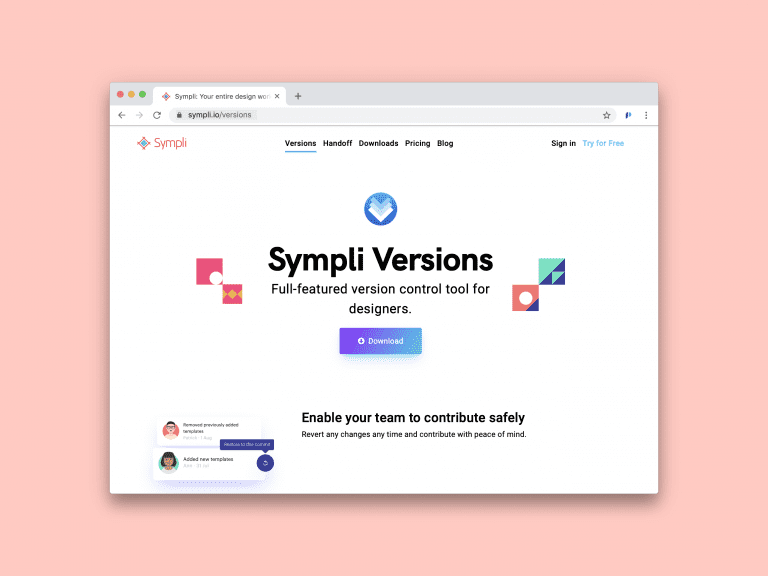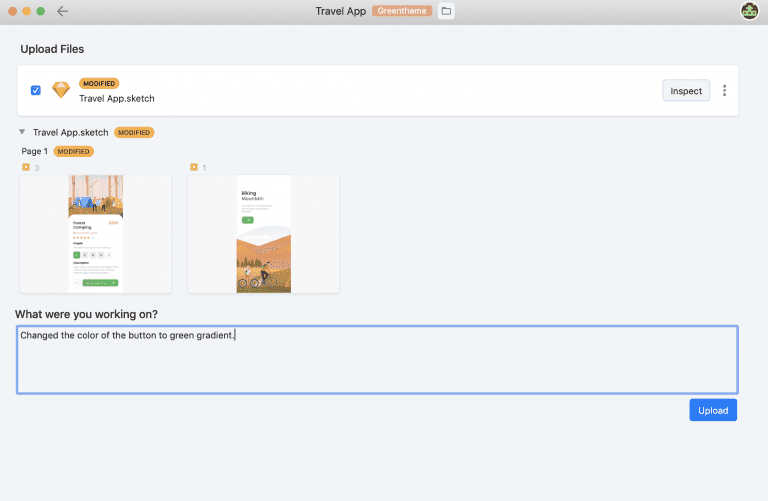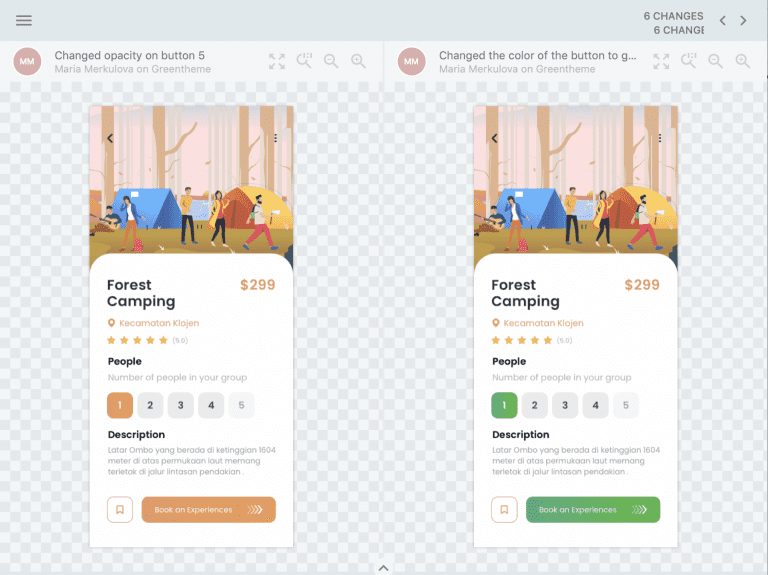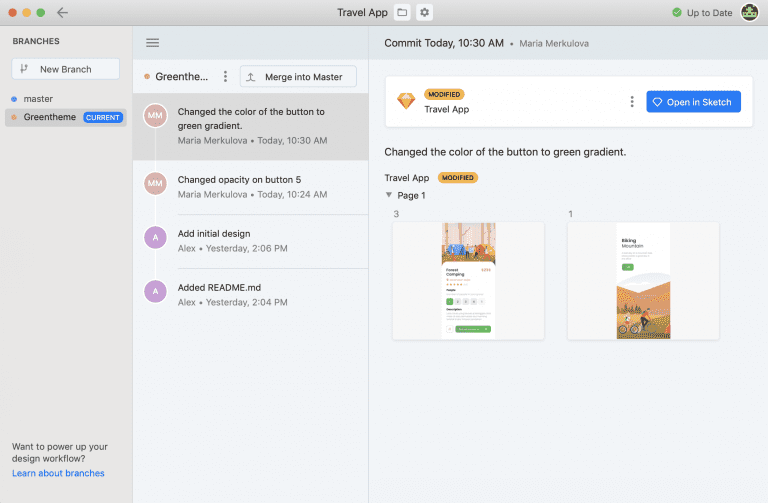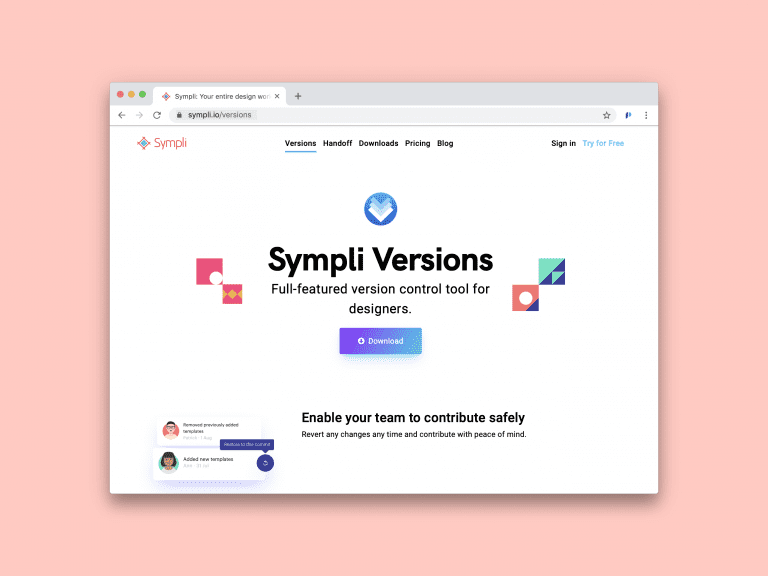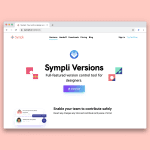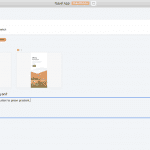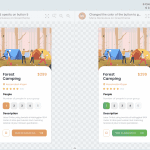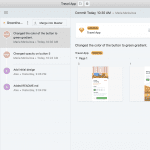 Version control tool for Sketch
Enable your team to contribute safely. Revert any changes any time and contribute with peace of mind!
Embrace the power of branching
Easily contribute to shared assets
Have your work-in-progress separated from the master copy and merge it in automatically when you're ready.
Keep the design workflow transparent
Know Who, When, Where, and Why.
Keep track of changes, review your team's progress, monitor your project's pulse…
…..
Related tools
UI Checklist by Shift Nudge