Contributors
Write with us →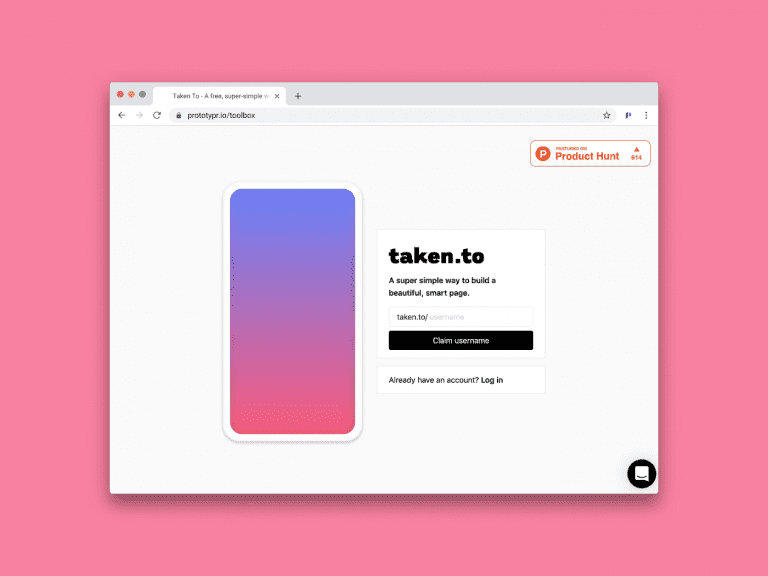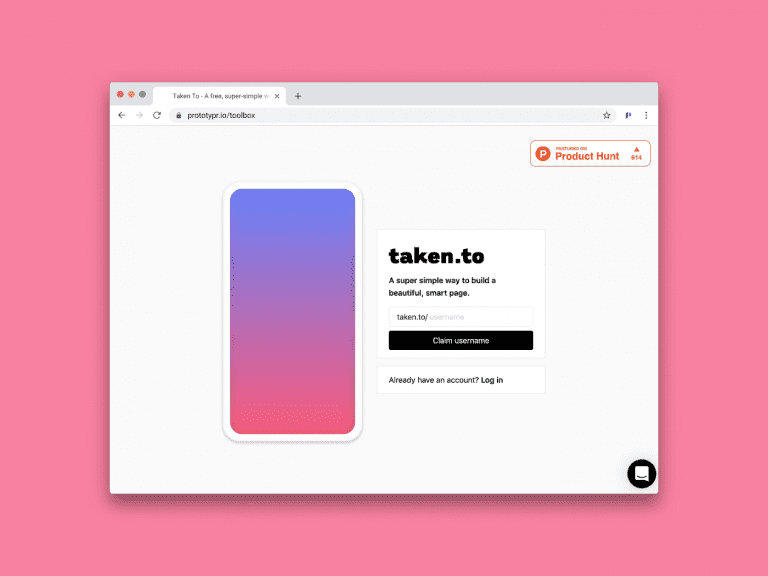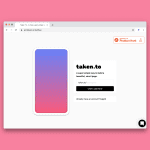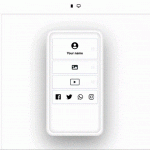 Easily build a simple page for your projects!
Taken.to is a web page builder that uses cards and drag & drop to add the elements that you want.
You can choose from bio, link, video, image, email capture cards and more!
See how it looks like on mobile and desktop, and when you're ready… Just publish it!
Related tools