Contributors
Write with us →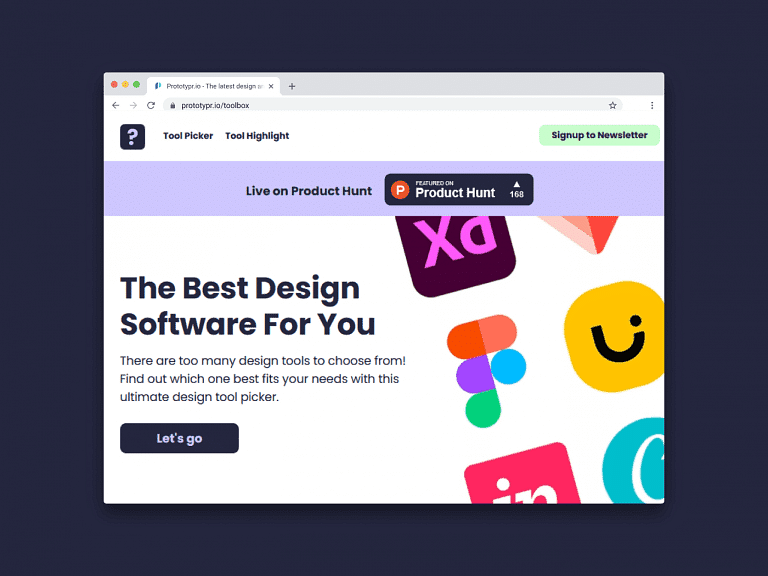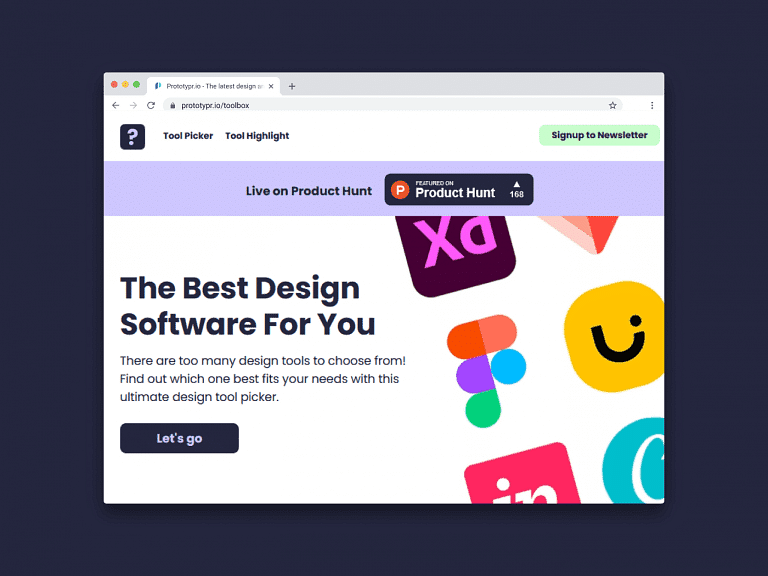 Do you have a design idea and don't know where to start? There are so many design tools and you don't know which one best suits your skills?
Ultimate Tool Picker will help you with one of the monthly highlights or with one of the tools that suits your skills. All you need to do is answer a few simple questions.
Each software runs smoothly on the web and all operating systems.
Whether you want to create a Digital product design or Graphic design, do you want to install software or work on the web, you are a beginner or professional, The Ultimate Tool Picker has the perfect solution for you.