Contributors
Write with us →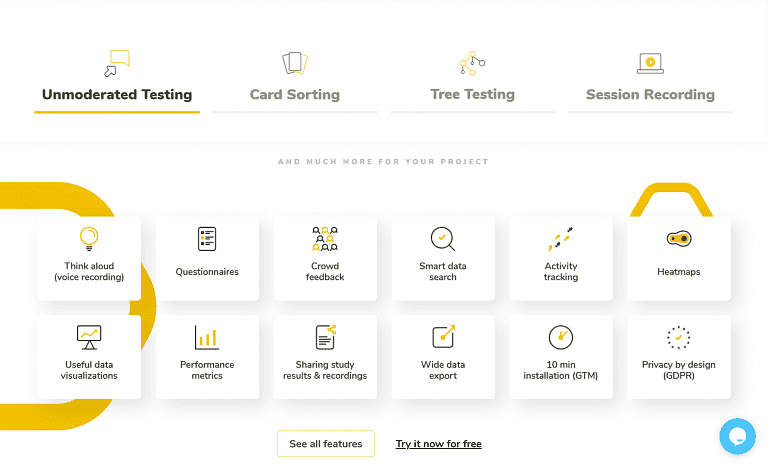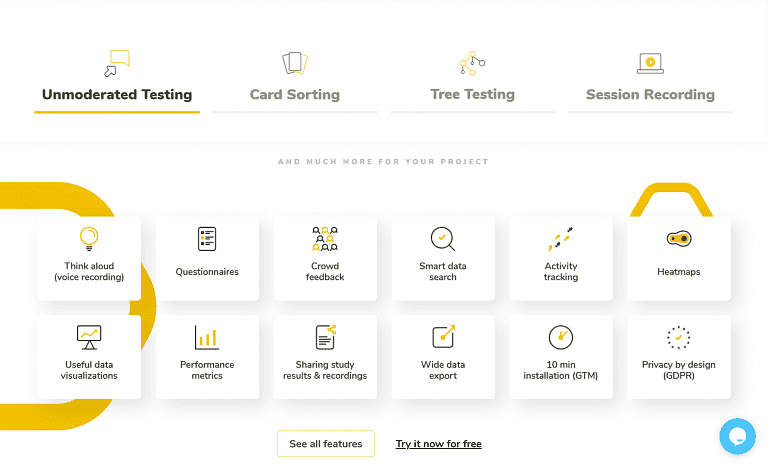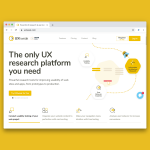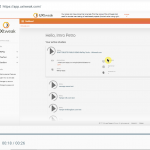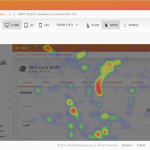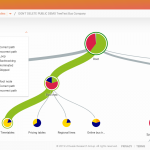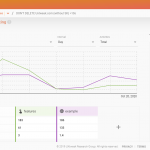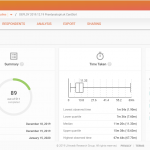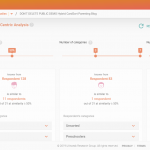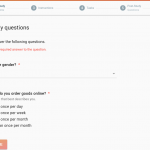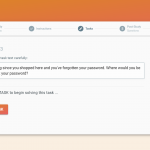 UXtweak – UX research platform providing powerful tools for usability testing of websites, web apps and prototypes, information architecture research, and user behavior analytics.
UXtweak tools are:
Unmoderated testing – provides unmoderated task-based usability studies. The user sets a task to complete, a success URL, and recruits his respondents (by sending a link or using a built-in recruitment widget).
Unmoderated testing tool also allows for the collection of audio feedback and letting users submit ideas of what they like/dislike/think should be improved with Crowd Feedback and vote for ideas of others. All studies can include pre-post study, and after tasks, questionnaires to collect additional feedback and screen respondents.
Session recording tool- indexing every event and interaction users have with your site and making it searchable with advanced filters (over 40 to choose from + you can define your own). Click, scroll, and move heatmaps generated any time and activity tracking.
TreeTest Tool – to test information architecture. The tree structure can be uploaded straight from the URL.
Card Sorting Tool – card sorting tool able to carry out open, closed, and hybrid card sorting studies.
UXtweak provides an affordable all-in-one UX research solution with easy implementation with GTM (in 3 clicks), is GDPR and CCPA compliant and offers multiple unique functionalities to save the money and minds of our users.
Related tools