Contributors
Write with us →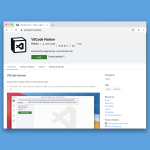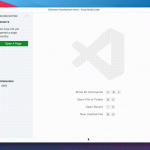 The best of both worlds. View Notion pages within your VSCode with this VSCode extension.
Current features include:
📄 View Notion pages while you're coding
🔓 Supports both private + public pages
🗓️ Browse recently opened pages
📌 Bookmark important ones for next times
And more to come soon!
Made by Frenco.