Issue #179: 2020 Design Tools Survey, Maze for XD, and more
A free yearly report run by UXTools.co. Fill it out to have your say. In the Toolbox: Radix Icons, Maze for Adobe XD, Tailwind Ink, Loader Generator…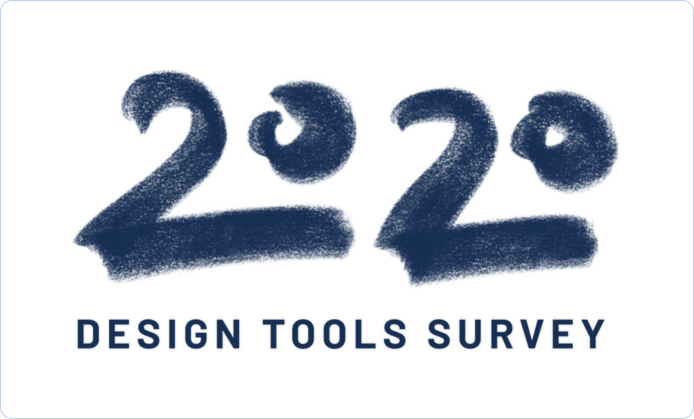 Sketch or Figma? 🐵 The Design Tools Survey is back this week! It's a free yearly report run by Taylor at UXTools.co. Fill it out to have your say.
As usual, scroll onwards for the weekly toolbox 🧰, and a reading list of top picks from around the web. p.s. Want to get your articles shared here too? Join the Prototypr Circle 💙
Projects we loved this week:
| | |
| --- | --- |
| | The new Maze plugin for XD helps you get better insights for your prototypes. |
"Don't go overboard with opening links in new browser tabs or windows simply because you think users might need them to display that way for certain cases." NNGroup advise us to consider user context and task at hand when deciding if links to external sites should open in new tabs.
When it comes to accessibility and keyboard navigation, it's important to visually highlight the current element in focus, but doing so isn't always the most aesthetically pleasing. Matthias explains how the new :focus-visible property is here to fix this!
Whether you're a beginner or professional in art/engineering who is simply intrigued by the mesmerizing patterns of generative art, here's some ways you can learn something new.
Color Variables introduced in Sketch 69 are a game changer. Create a new colour variable, and apply it anywhere. As Thalion puts it, "Now you don't have to update 3 or more styles when it comes to color change. Everything is in one place – the variable!"

Sponsored by ProtoPie
United Kingdom of Great Britain and Northern Ireland
‌
‌