Issue #187: UX Christmas and Accessibility Advent Calendar 🎁
We're getting closer to Christmas 🎄 (and further away from 2020), so here's a couple links to get you in the festive spirit. Plus, Figma say "Meet us in the browser"…
What's New?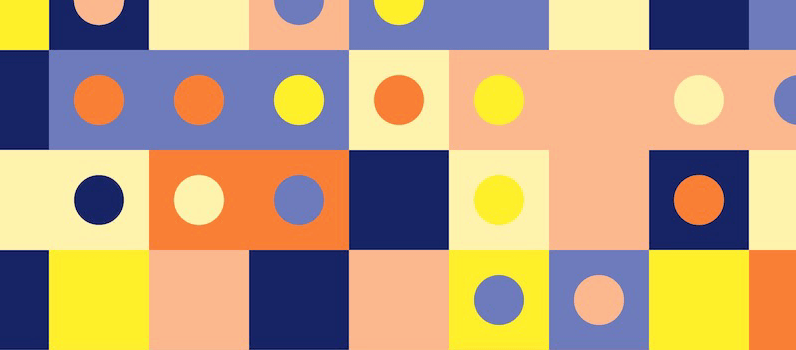 Image: UX Christmas
Since we're getting closer to Christmas (and further away from 2020), this week we've got a couple links to get you in the festive spirit:
And onto this week's toolbox and articles 👇
Projects we loved this week:
"No matter how talented you are as a designer, no matter how good your intuition is, no matter how well you understand design principles, you will always need tools and techniques to get there." Jordan argues the case for better user research.
Object Oriented UX (OOUX) is a method for structuring a problem space that emphasizes the objects – the things people interact with. Lindsay's introduction to OOUX teaches us why well-defined leads to well-designed.
Masha demonstrates how to use Figma Variantes and Auto Layout 3 by creating a flexible checkbox tree item component. Grab the component and explore it, or build along from scratch.
A deep-dive into the UX of games. After her analysis of the Xbox Passkey, Maria is back to explore the onboarding experience for new players in Doom Eternal.

Created with Letter.
Brought to you by ProtoPie and Flow 💫.
4 Park Road, Thornton Cleveleys, Lancashire, FY5 5HG, United Kingdom
‌
‌