Issue #192: Adobe XD 36 and No More Facebook 🙅‍♀️
Ethical design tips, Facebook alternatives, and the new Adobe XD January release 🎉 In the Toolbox: Tails, On Deck, Vectors, and Useberry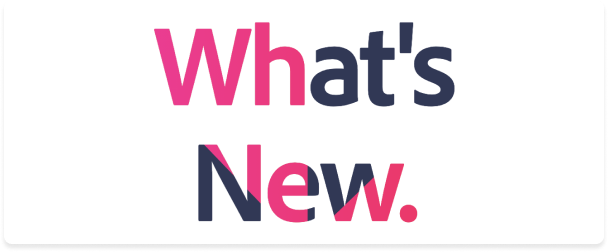 What's New? Adobe XD 36
Amidst the WhatsApp privacy outrage, highlights this week include ethical design tips, Facebook alternatives, and of course, the new Adobe XD January release:
And now for the latest tools 👇
Projects we loved this week:
It may seem simple, but there's a lot on login form design that affects the overall user experience. In this article, Jeremiah takes us through some login patterns, their critical points, and how it all affects UX.
2020 was a strange year (to say the least). Despite that, the design world kept up its pace and gave us some great new releases. From ProtoPie to Framer going to web, and more. Check it out! 
The struggle is real. With so many tools available, it gets hard to convert design libraries between formats. So, Dhananjay shows you how to do it between XD, Sketch, and Figma. 
Tamara shines a light on common mistakes that can damage conversion opportunities and your website's UX, and gives you some hints on how to avoid them.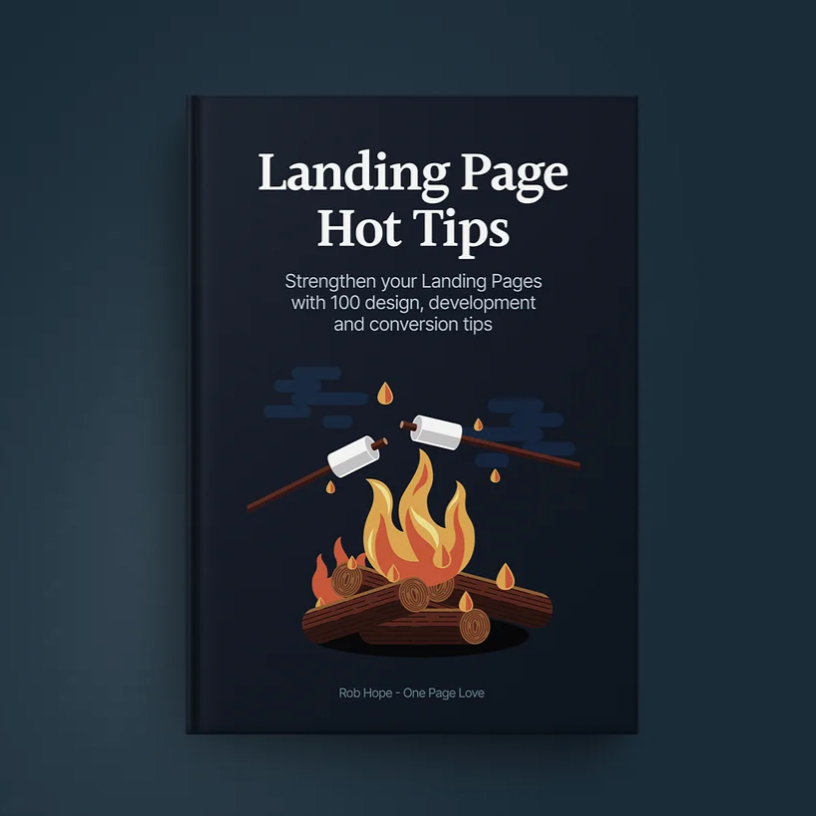 Landing Page Tips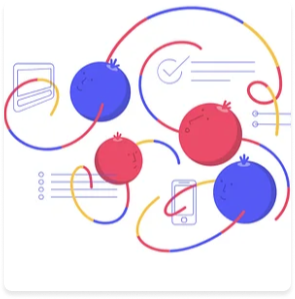 20% off UseBerry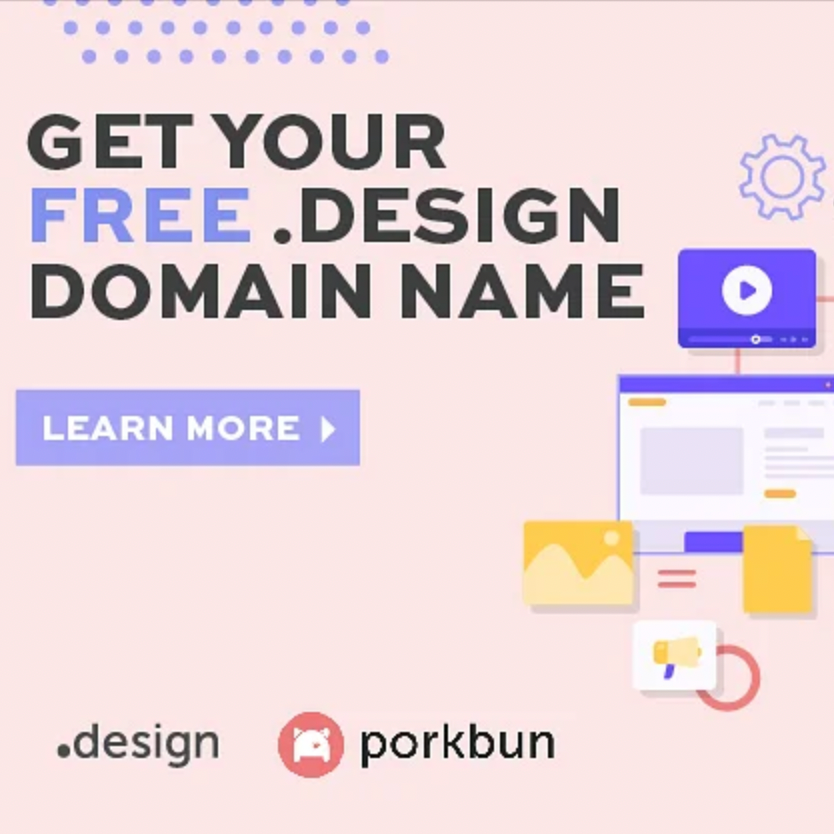 Free Design Domain

Created with Letter.
Brought to you by ProtoPie and Flow 💫.
4 Park Road, Thornton Cleveleys, Lancashire, FY5 5HG, United Kingdom
‌
‌