Designers and Illustrators Support Australia's Bushfire
Australia's bushfires have been devastating the region for weeks now, sadly affecting both people and animals. While this week's rain has helped slowing it down, the nightmare is still far from over. So, artists around the world have shared their heart felt illustrations in tribute to the perished animals and Australian firefighters.
Wallpapers from Adrianne
Adrianne is an Indonesian illustrator living in Melbourne. She's creating some beautiful phone backgrounds and prints to help fundraise for the bushfire 👇🏼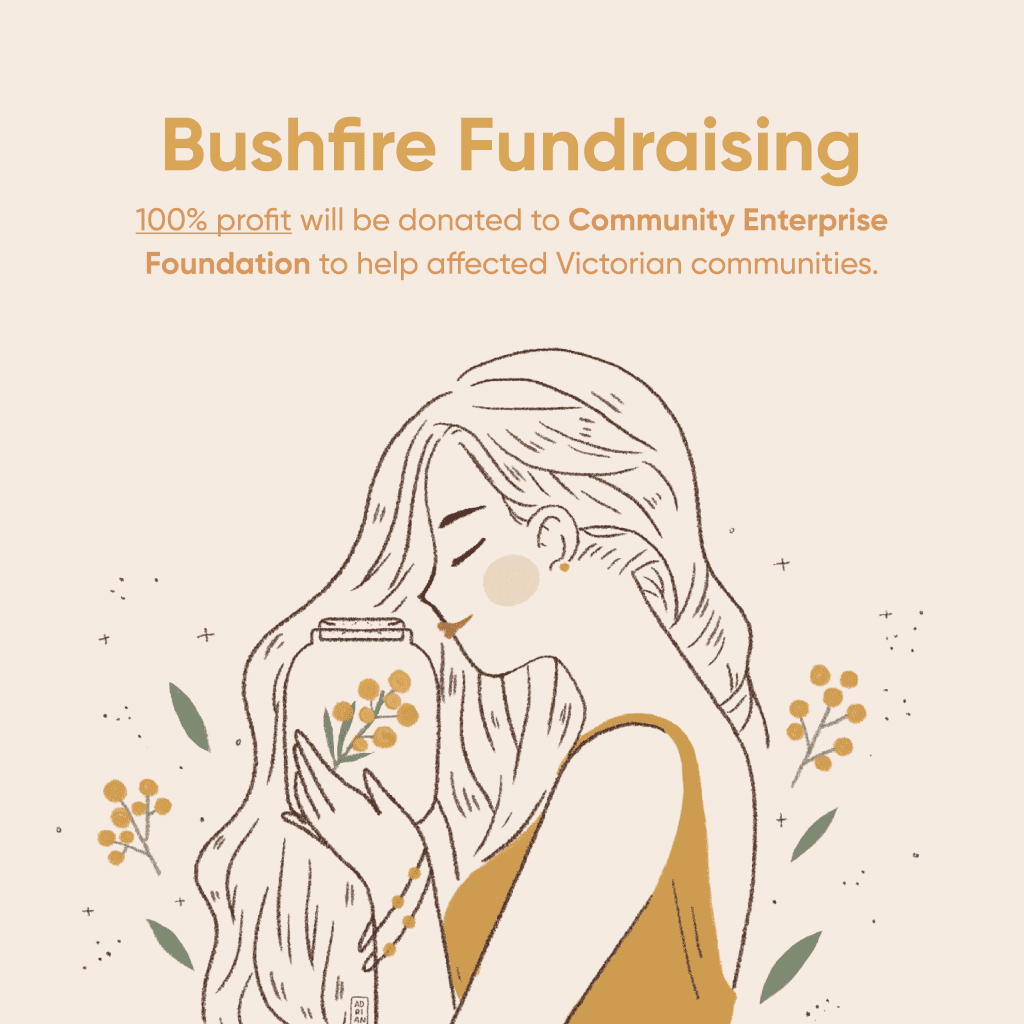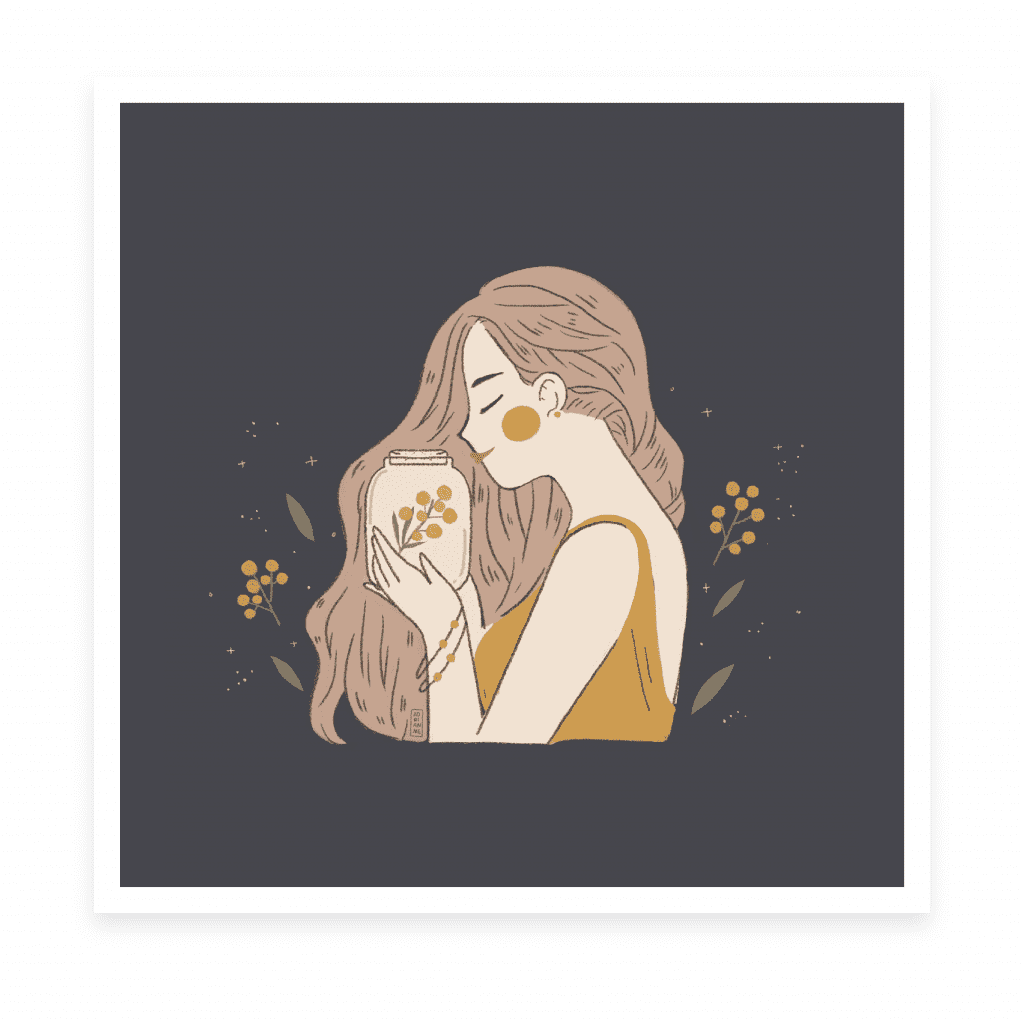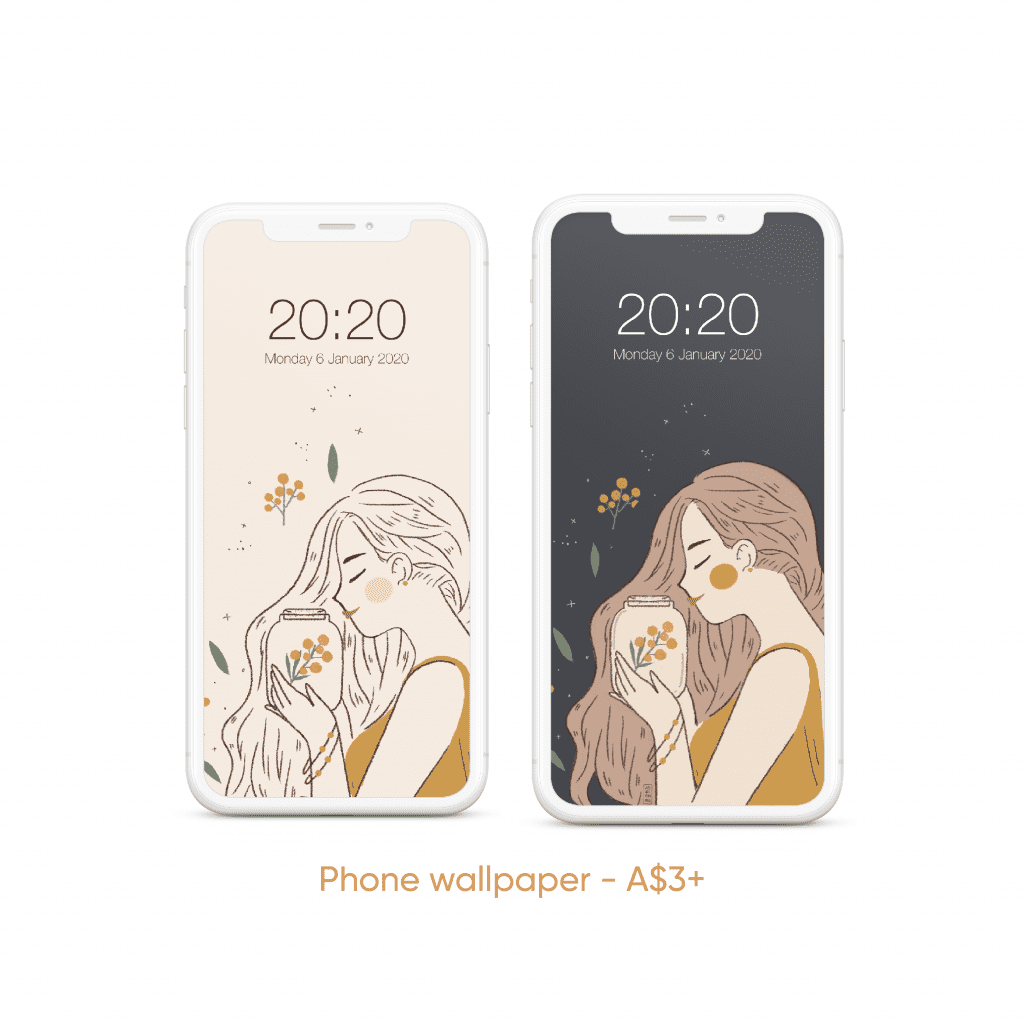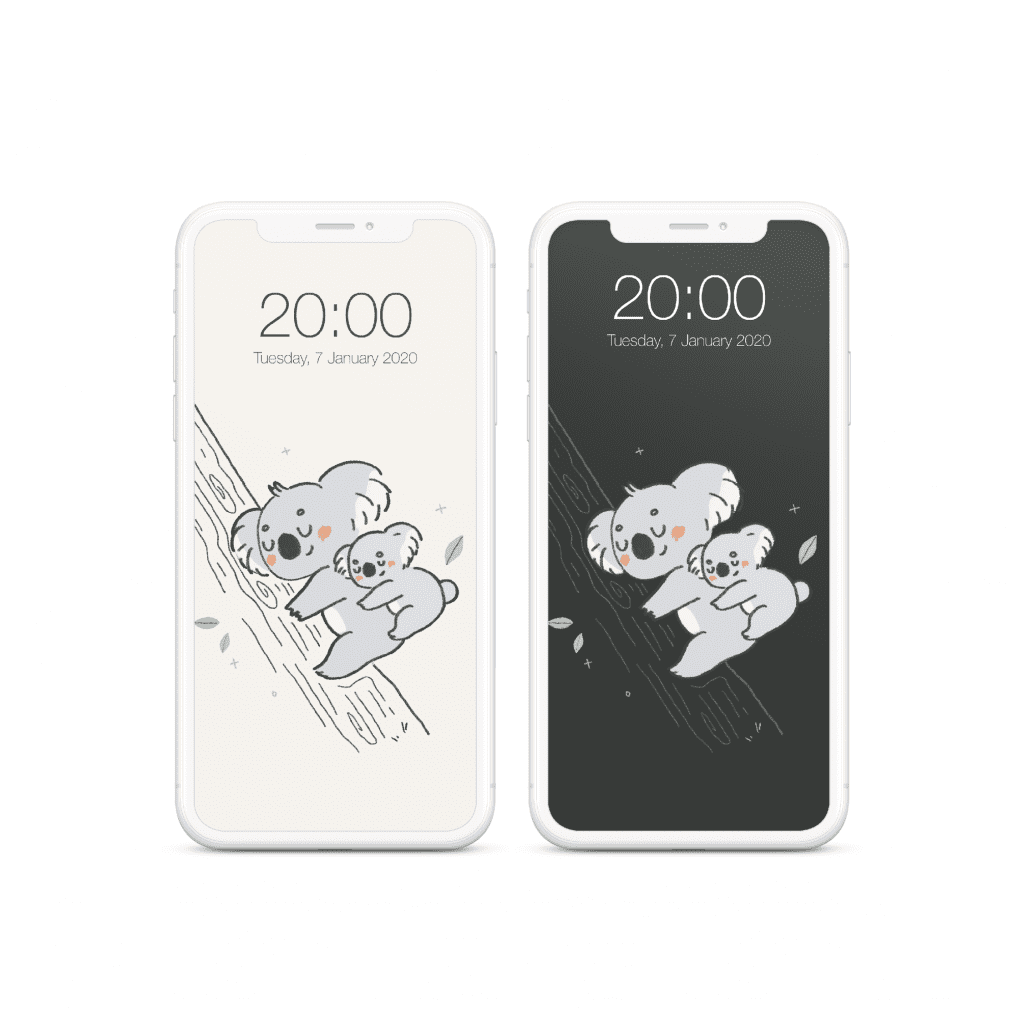 You can get them on her LinkTree page, and Gumroad.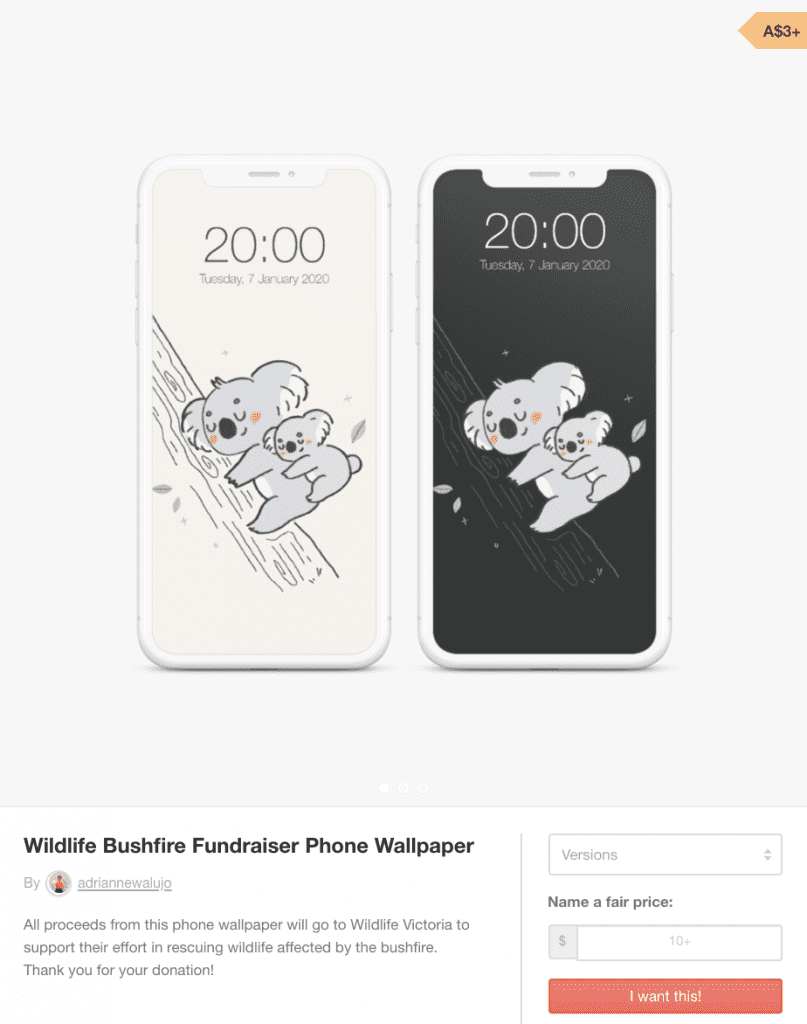 Stickersheets from Norin
Norin (@Mahoukarp) is making sticker sheets with her designs with profits to be donated to help the Australian fire problem. On her instagram, she posted:
"Some friends in need, I'll be making some sticker sheets with these designs later, profits will be donated to help the Australian fire problem [Will be available next week!]"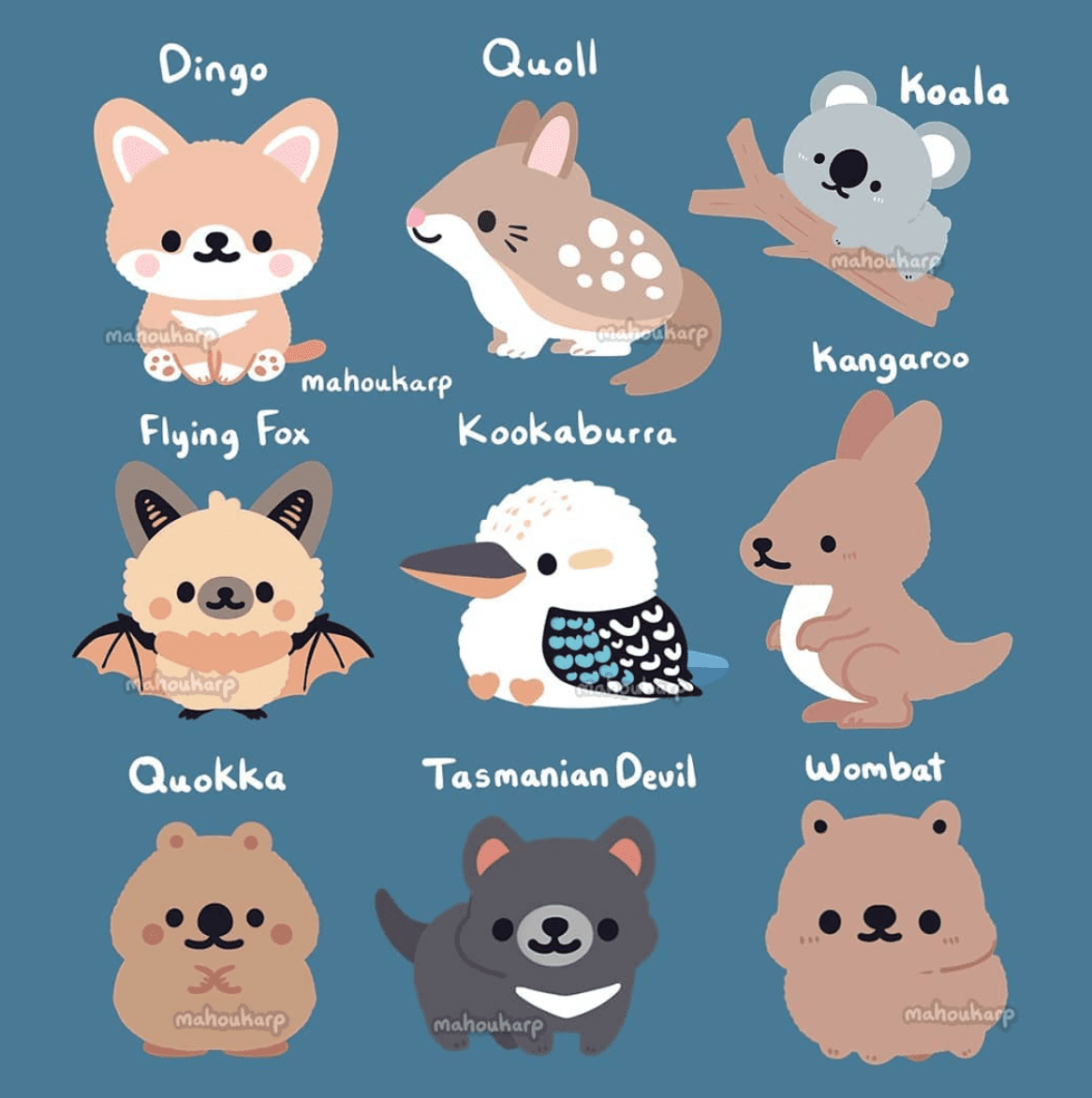 They're now available on her website, with all profits donated to Wildlife Victoria: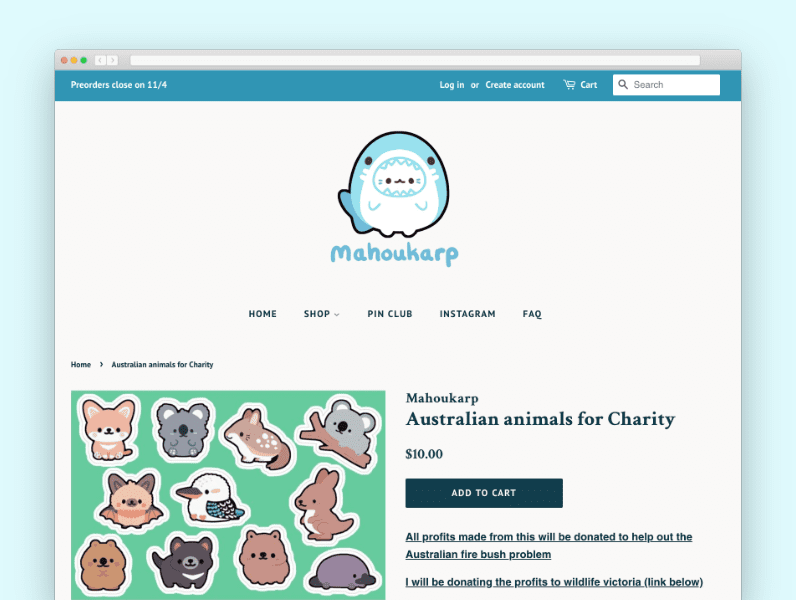 Hope Wallpaper by Sarah Tan
Sarah Tan is a designer based in Sydney, Australia. After experiencing the effects of the bushfire, she put together a wonderful wallpaper set to raise funds and spread hope.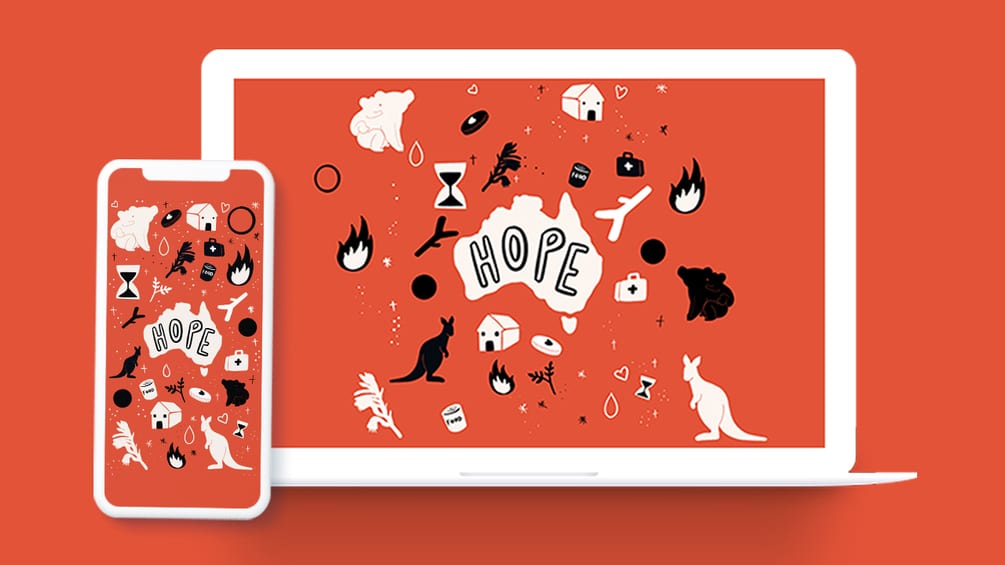 "With this artwork, I hope to spread hope and encourage others to not give up on helping those affected by the bushfires."
100% of profits will be donated to Red Cross Disaster Relief.


Janice Sung's Prints
Aussie Babies is a print by Janice Sung and koter.ink, available as both mobile wallpapers, and giclee print.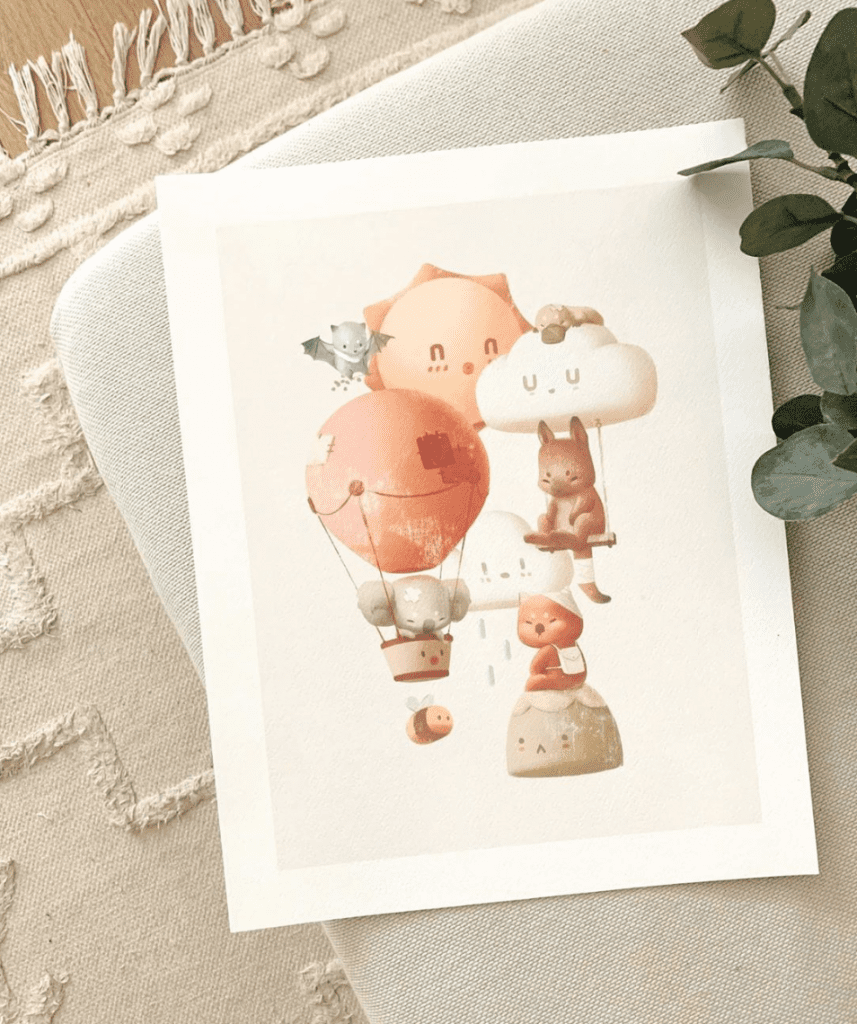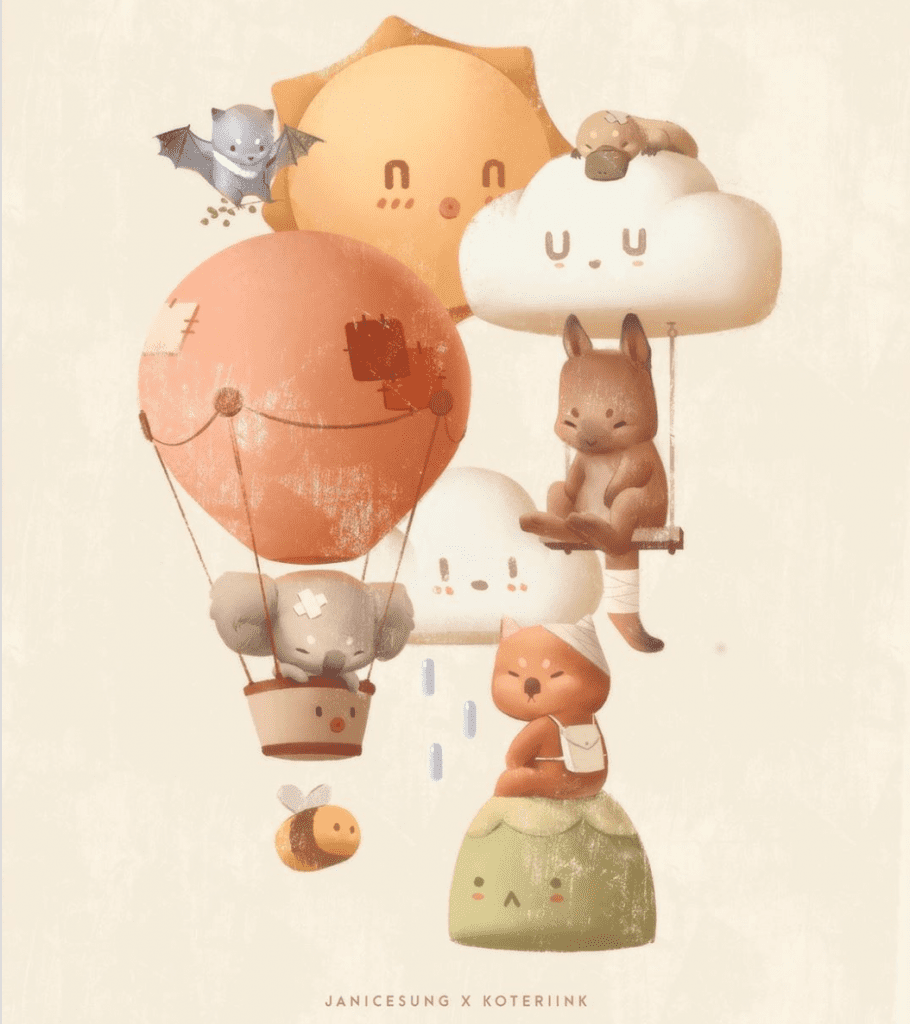 Aussie Babies 🐨| After seeing the wildfires in Australia and all the animals suffering from it, @koteri.ink and I have been eager to help in some way. We decided to collaborate on this print together (he sketched it and I painted it)


How to Contribute
If you're running your own fundraiser and want to be featured in this article, get in touch by adding a comment at the bottom of this page and we'll update it.
If you'd like to contribute to the relief efforts, see how here. You'll find 8 ways to donate directly to Australia's bushfire relief effort from a trustworthy news source.