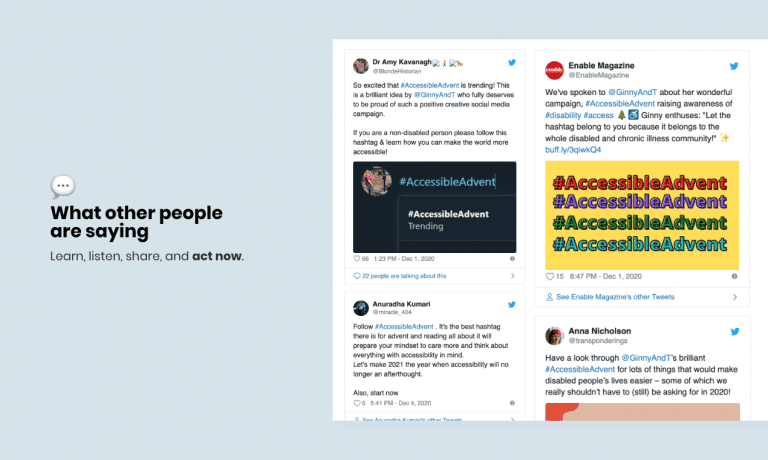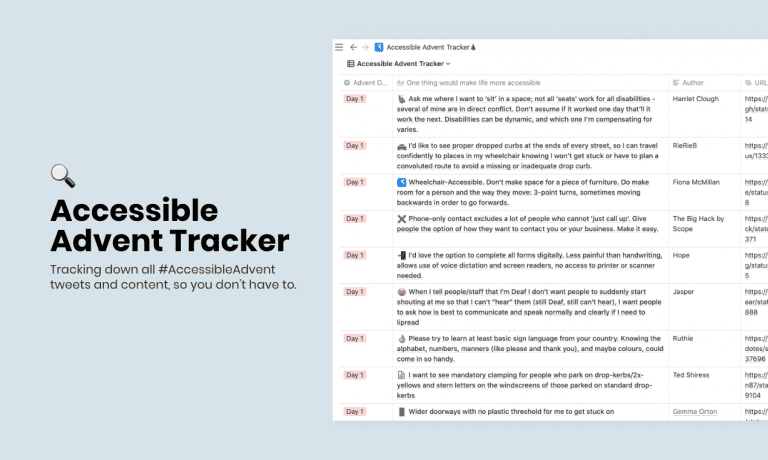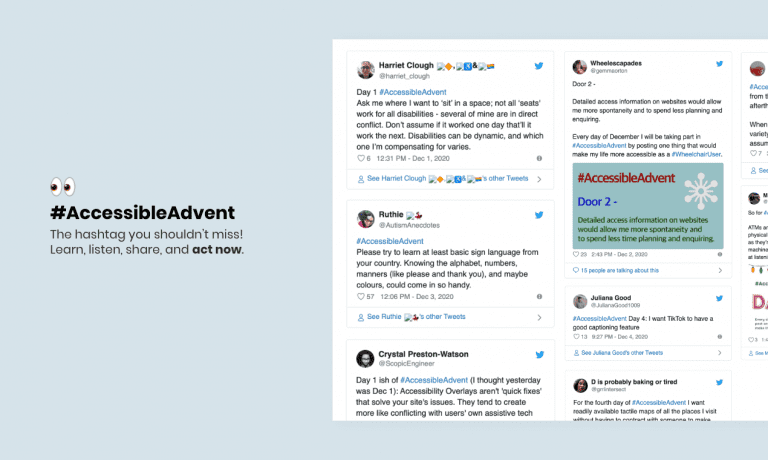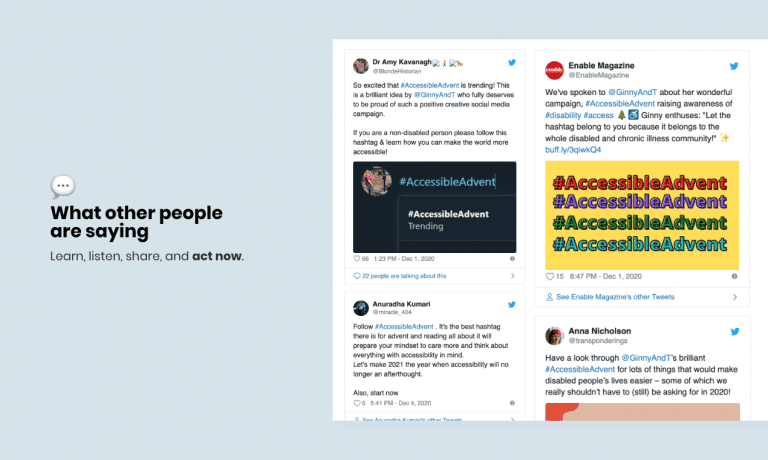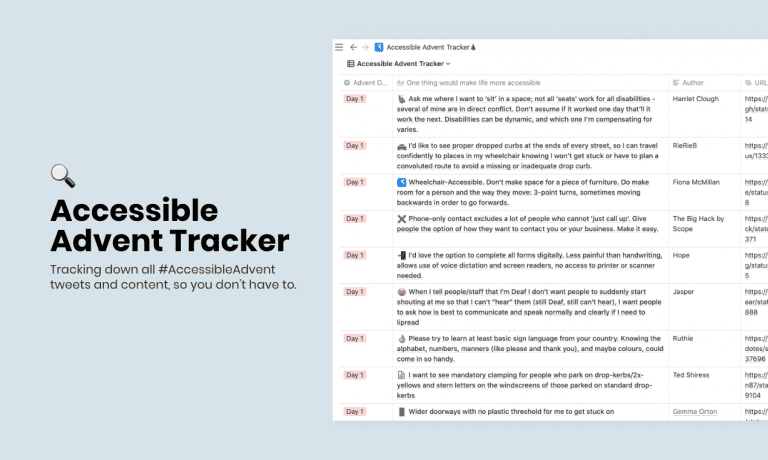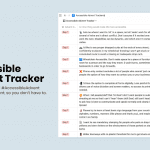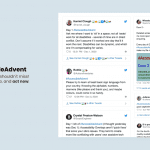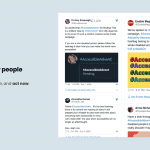 Tracking down all #AccessibleAdvent tweets and content, so you don't have to. Accessible Advent is created by @GinnyAndT that serves as raising awareness of disability access in real-life and in the digital world.
Every day in December, post one thing that would make life more accessible.
More meaningful and thoughtful accessibility tools and resources at a11yresources.