Contributors
Write with us →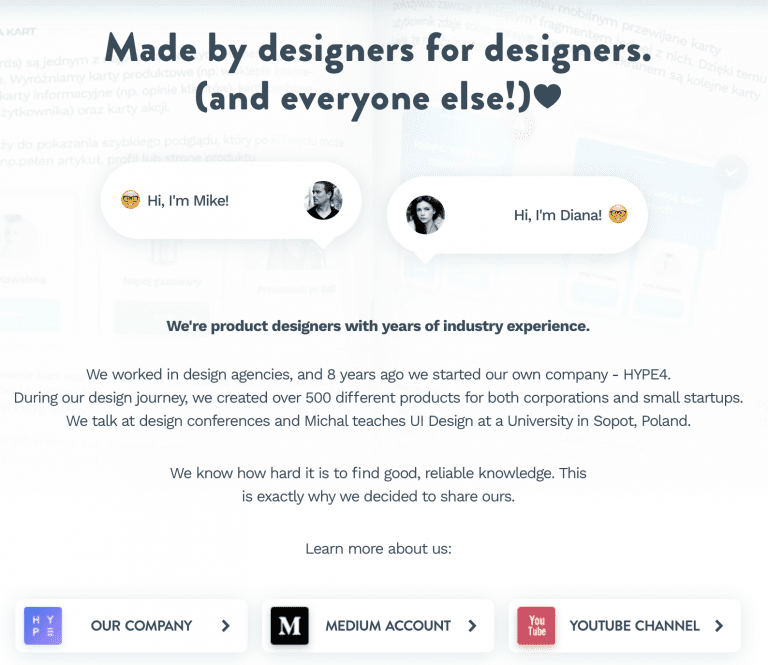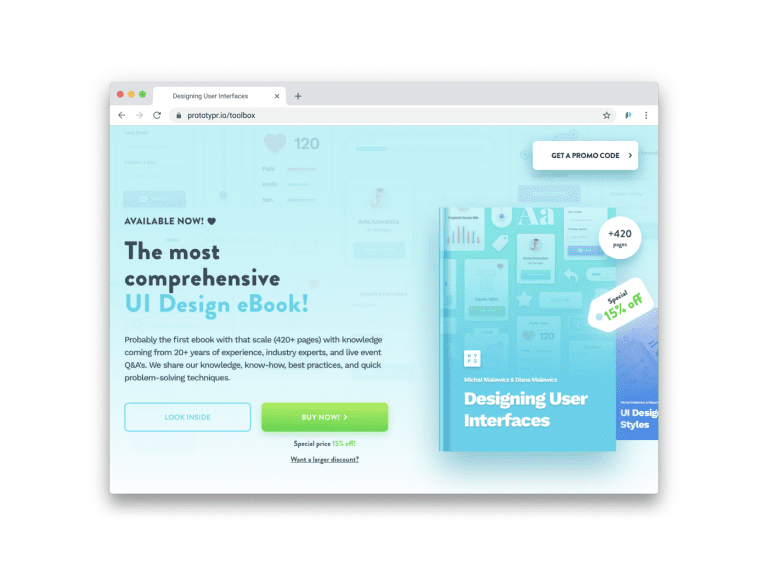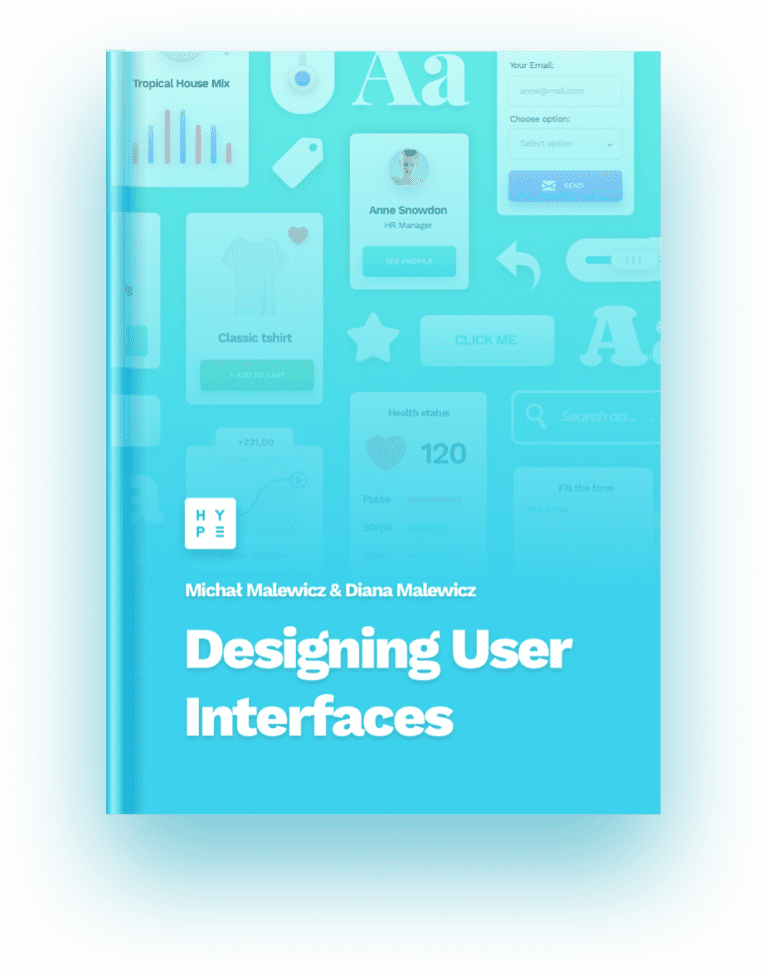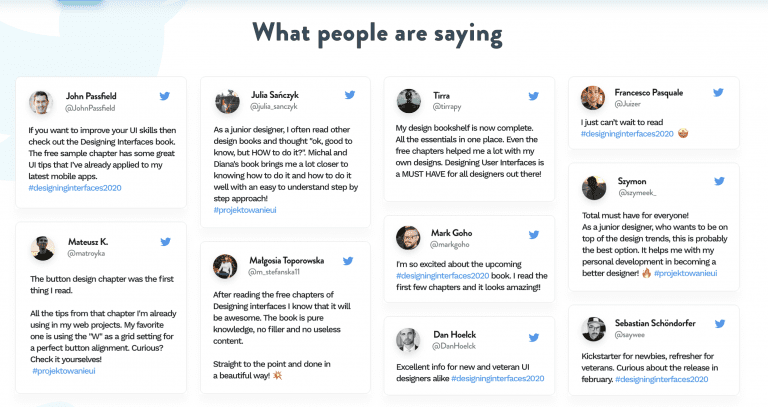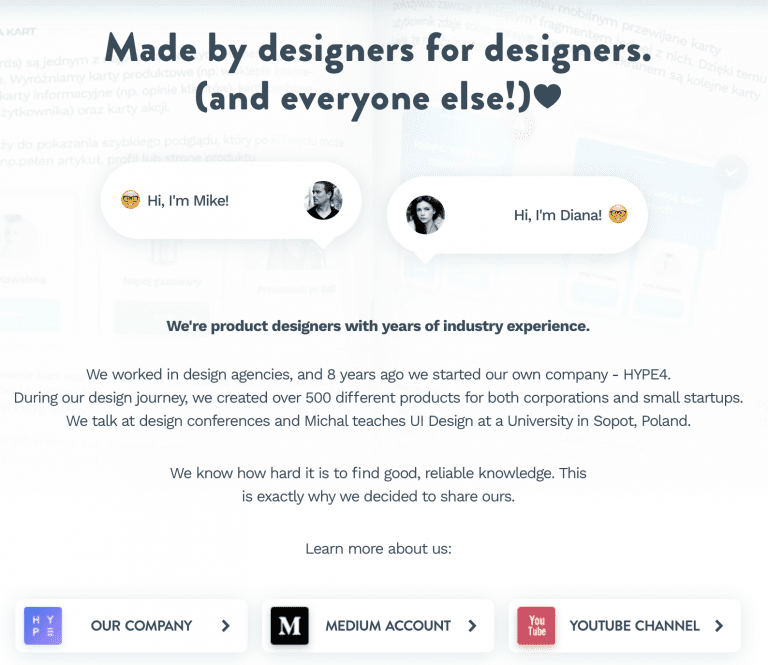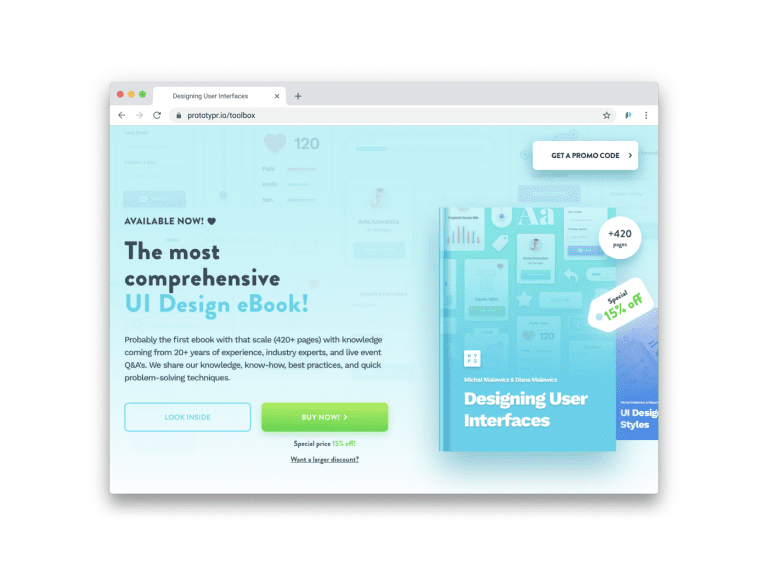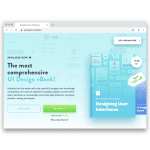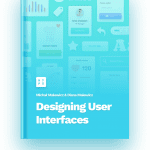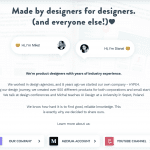 The most comprehensive (over 420 pages!) UI design handbook ever created. Learn to design better apps and websites. Directed at designers from any level, front-end developers, marketers and social ninjas.
💕 Get 20% off with promo code: 'prototypr'. Enter it at the checkout and get your ebook!
What you'll get:
A colorful, 420 pages PDF with lots of knowledge, industry know-how, tips, tricks and experiences we had during our 20 years of Interface Design.
.Sketch and .XD files with easy to use components for your first projects
Bonus materials ("Design System Basics", "Developer Handoff", UI/UX Checklists)
We will be updating the ebook with new chapters and even more knowledge over the course of 1 year.
Made by Diana and Mike Malewicz.
Related tools
UI Checklist by Shift Nudge