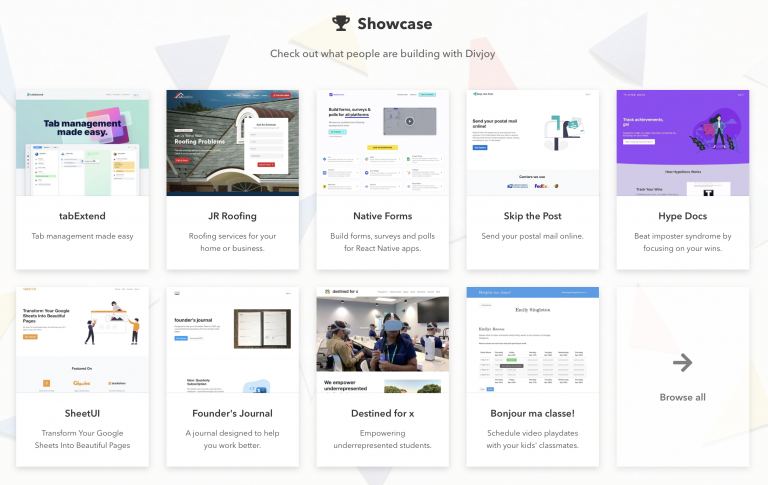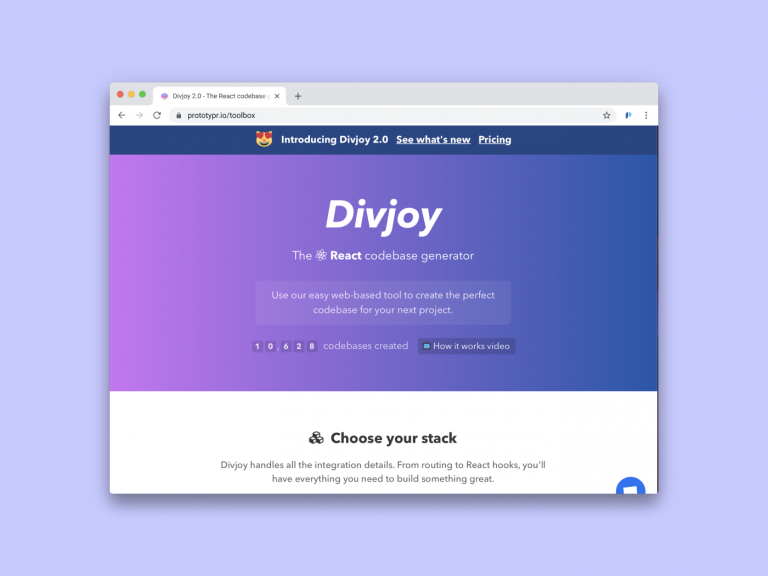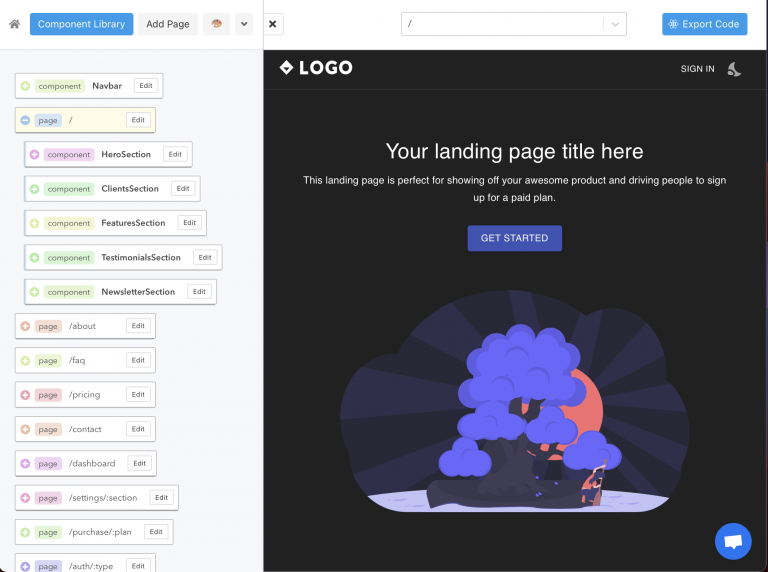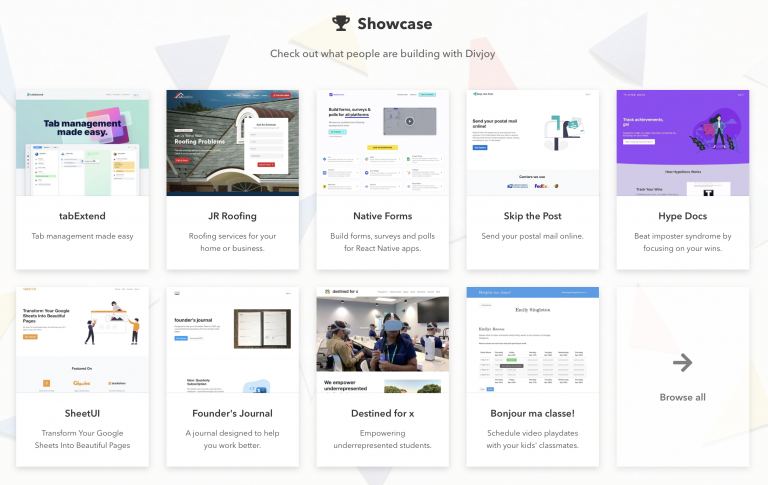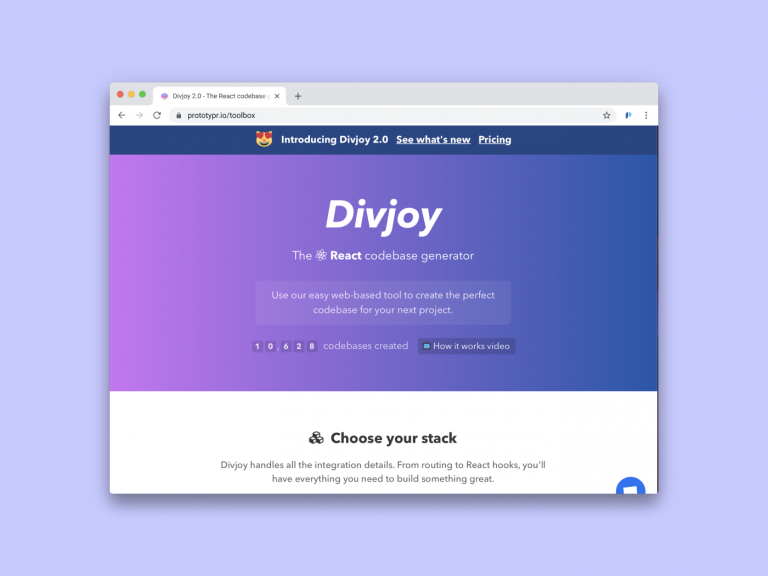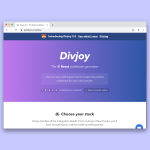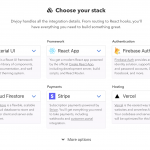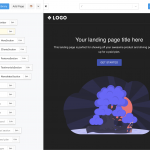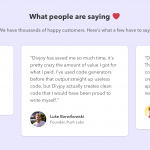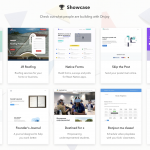 Easily start your next React project! Divjoy is a React codebase that has it all from UI kits to authorisation, database, payments and more. Choose a template and export your complete codebase.
Version 2.0 includes:
🎨 Material UI integration
⚡️ Dashboard with live data Templates
🍻 Members-only Discord community
📚 Public Roadmap/Changelog
💸 Stripe subscriptions payments
⛅️ Cloud Firestore DB
🏆 Project showcase
And more to discover!