Contributors
Write with us →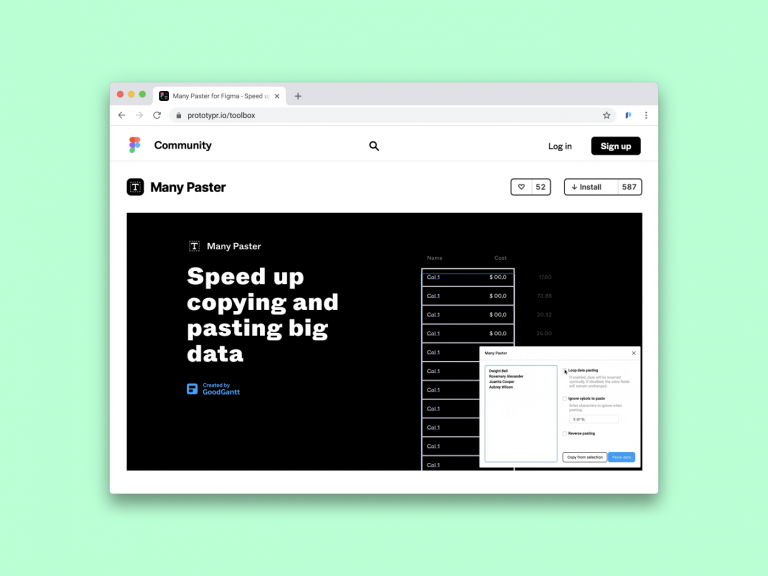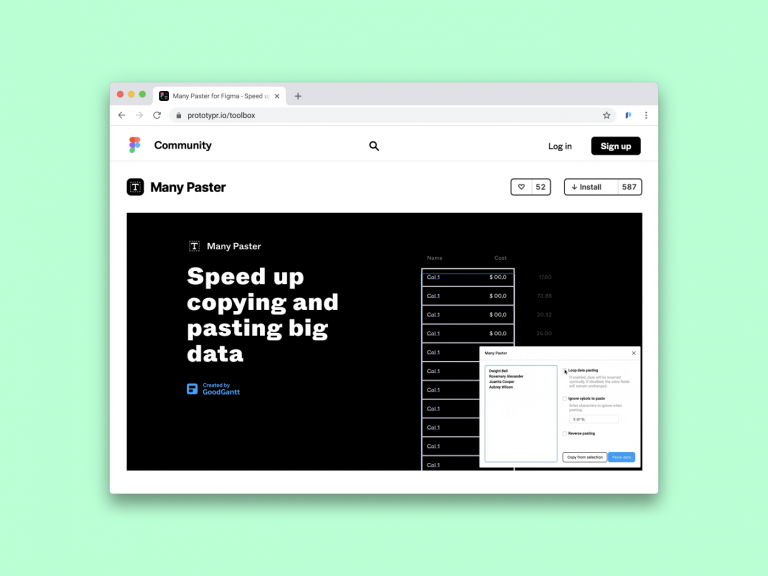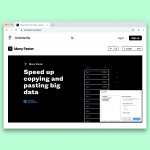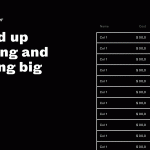 Many Paster is a new Figma plugin that allows you to insert a list of data into selected text layers individually. Useful for tables or data of the same category, among other uses.
Here's how to get started:
Select the desired text layers.
Run the extension
Copy the data from the Excel spreadsheet or from any other document to the input extension.
Click "Paste Data"
Find out more about it on their website!
Made by Sergei Vaskov.
Related tools
Artify Illustrations for Figma