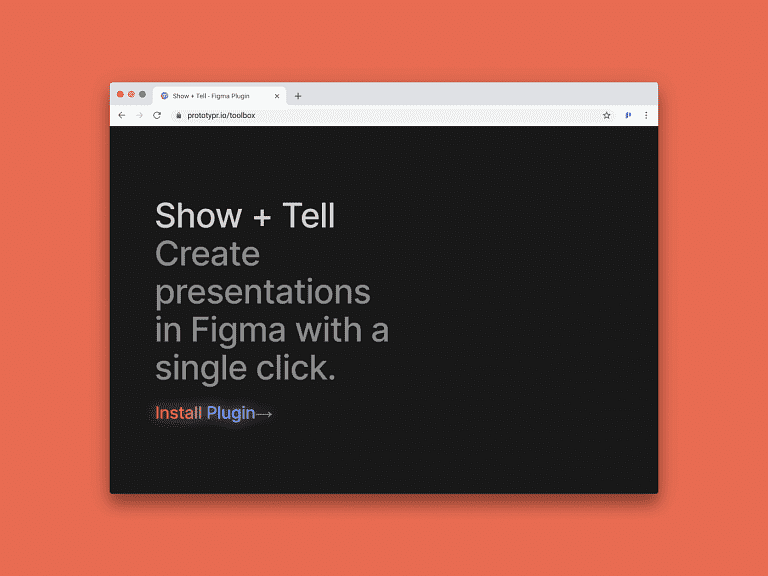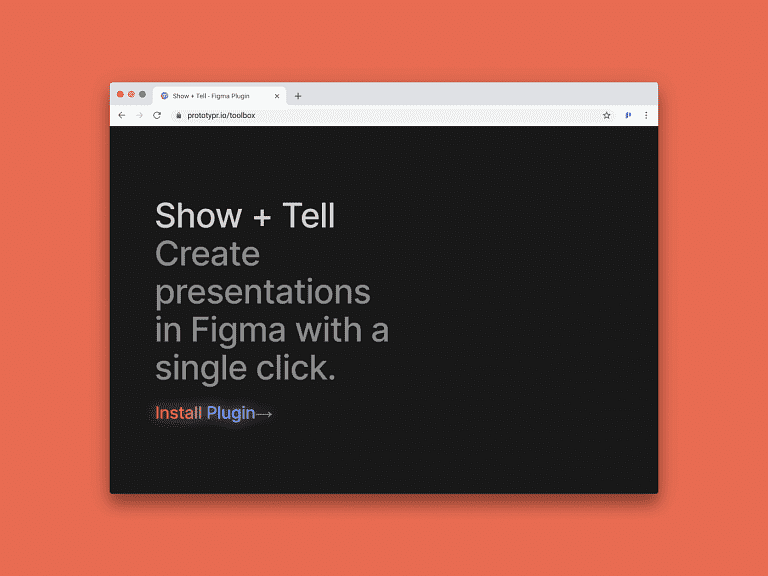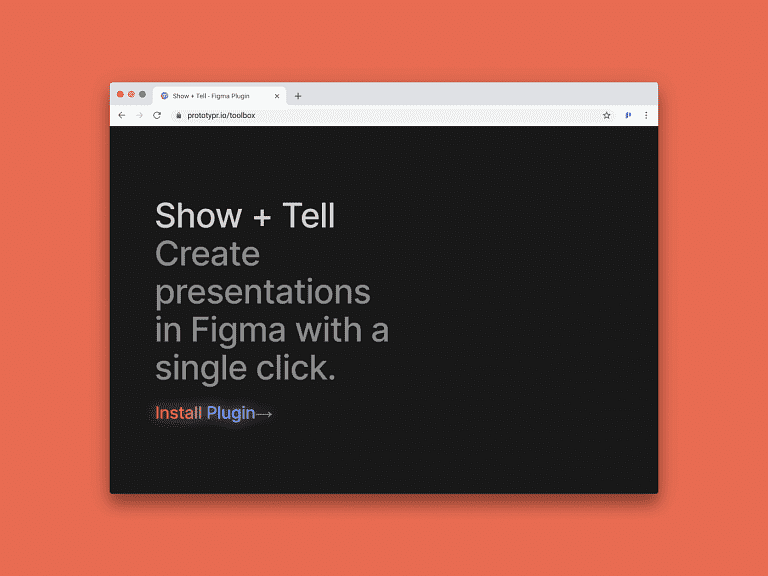 Show + Tell is a new plugin that helps you create presentations in Figma. Why create presentations directly in Figma, you may ask. Two words: efficiency and speed. Because you're creating them in the same place where you design, the sharing process is much easier and it also allows for higher fidelity.
Furthermore, this plugin includes features, such as:
Auto-scroll
Support for any size
Always up-to-date frames and components
Show your prototypes while presenting – no need to swap apps
Share via link
Made by Max Di Capua.