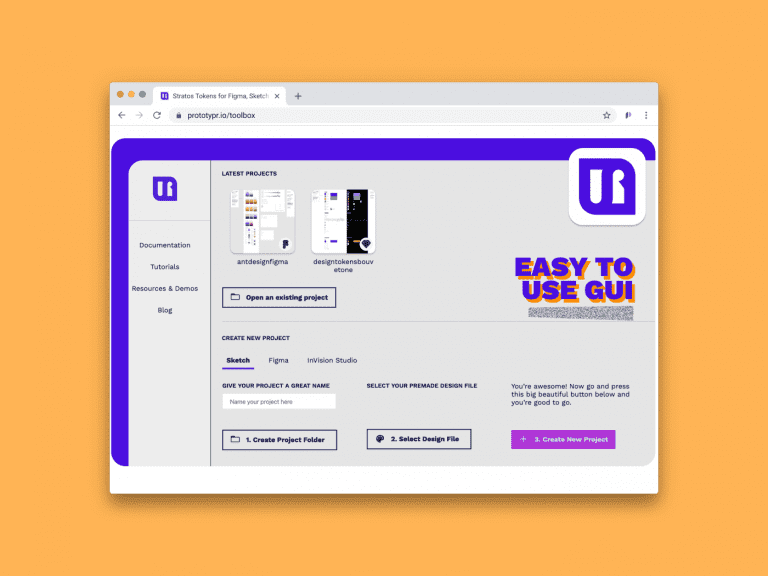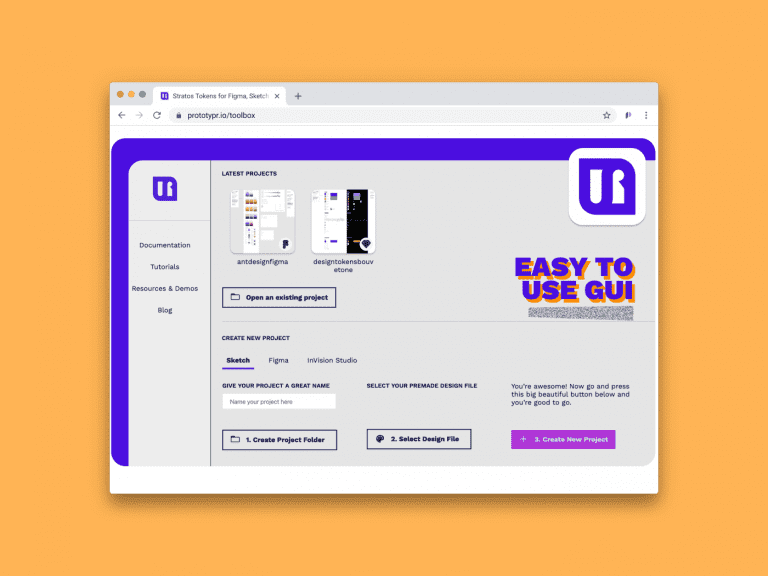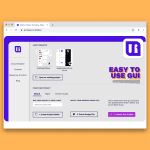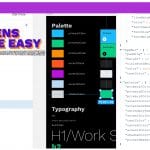 Create, manage and distribute your design tokens from Figma, Sketch or InVision Studio. An easy to use design tokens solution for Mac.
Stratos Tokens let's you:
Set up and control your tokens and theming structure
Create and edit your styles in a single place
Get a JSON-structure based on your design files
Have 100% control over everything
The tool also provides Sketch Cloud and Sketch Shared Libraries support, so that you can manage your assets remotely.
Besides that, you can export to NPM, and to iOS, Android and CSS via built-in Style Dictionary support, as well.
Finally, Stratos is built and designed by the Sketch2React team. The folks behind the world's most advanced free design to code framework.