I keep a list of websites that I think are cool. Whenever I find a funky project I always try to add it – if I remember to do so.
These are 5 projects from my list that I really liked, let's dive in!
I used to struggle with creating website logos. Looka solves this problem by generating one automatically for you.
It uses artificial intelligence to generate hundreds of logos which you can pick from.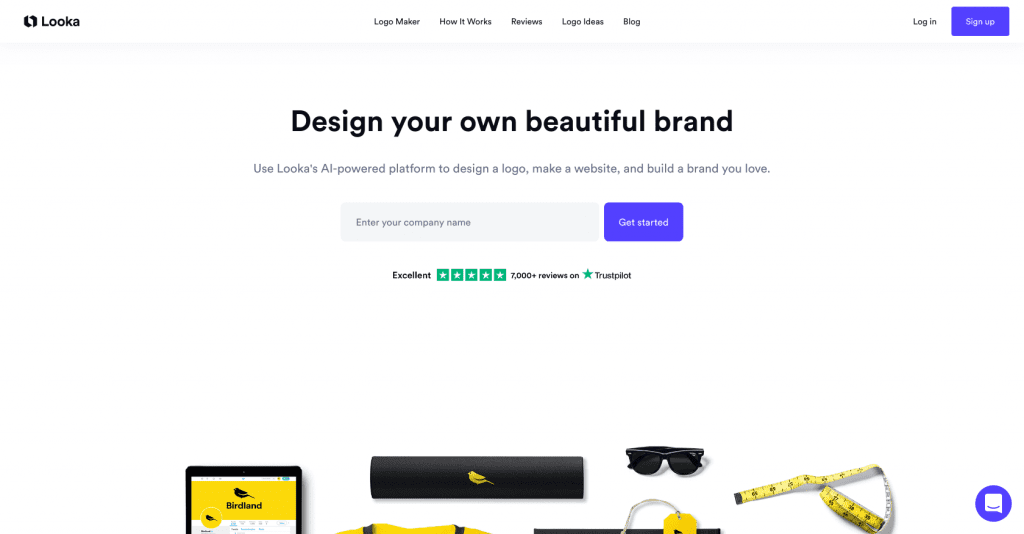 I don't like doing repetitive work. ScreenshotAPI is a tool that allows you to take website screenshots with a single click.
You can adjust anything from the browser size to how the image should be resized.
Oh and I made all the screenshots in this article with this tool, super useful!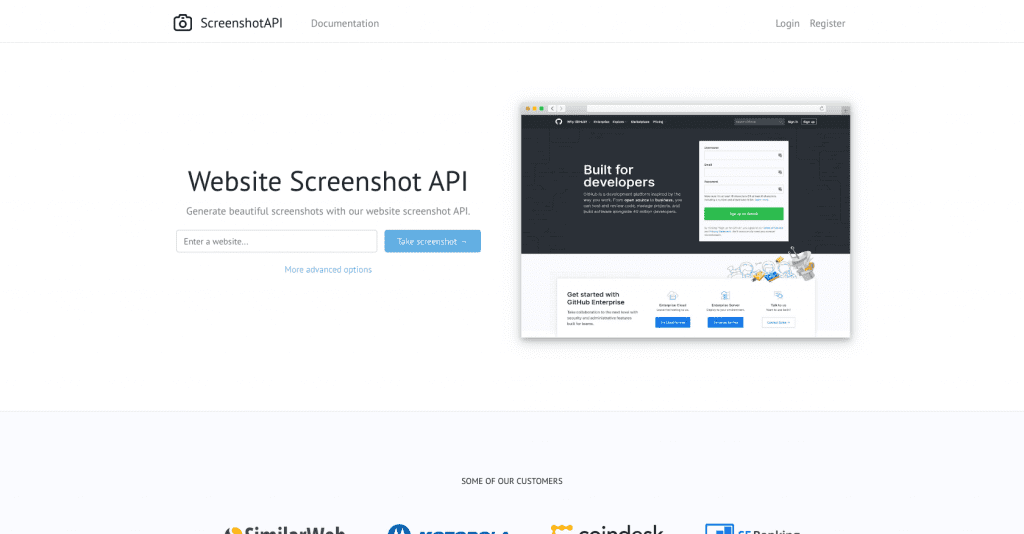 This app blew me away with how good it works. It automatically removes the background of any picture you upload.
I really didn't expect it to handle multi-color backgrounds as well as it did.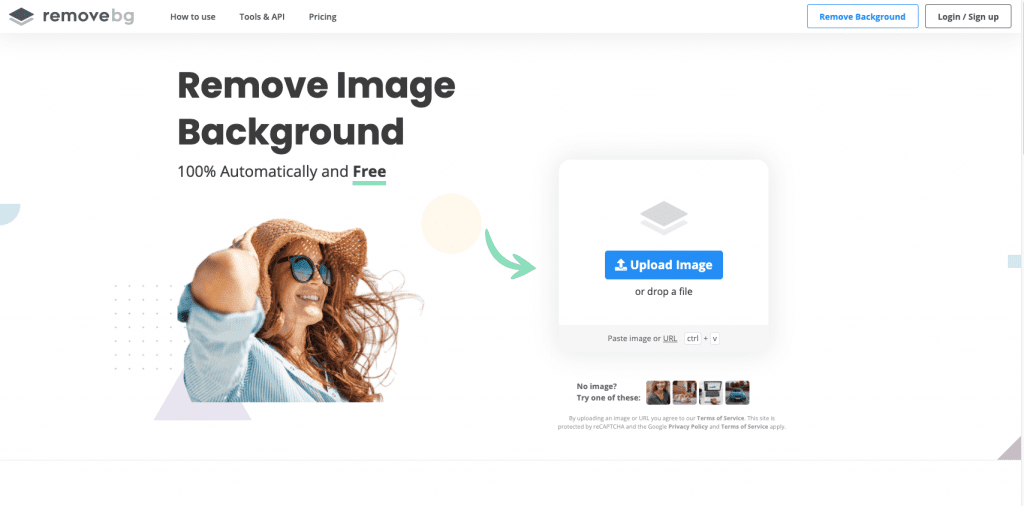 Alright, this one is really funky. It is a super simple pixel-art web editor specialized in making retro 8-bit art.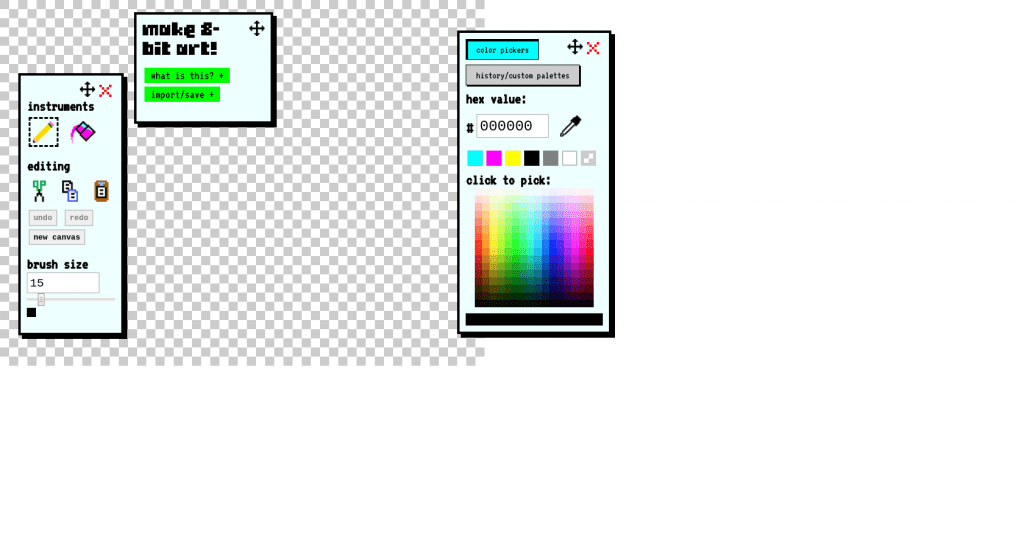 Ever dreamed of starting a restaurant? This is the perfect website for you.
It features real high quality food pictures, all free to use as you please.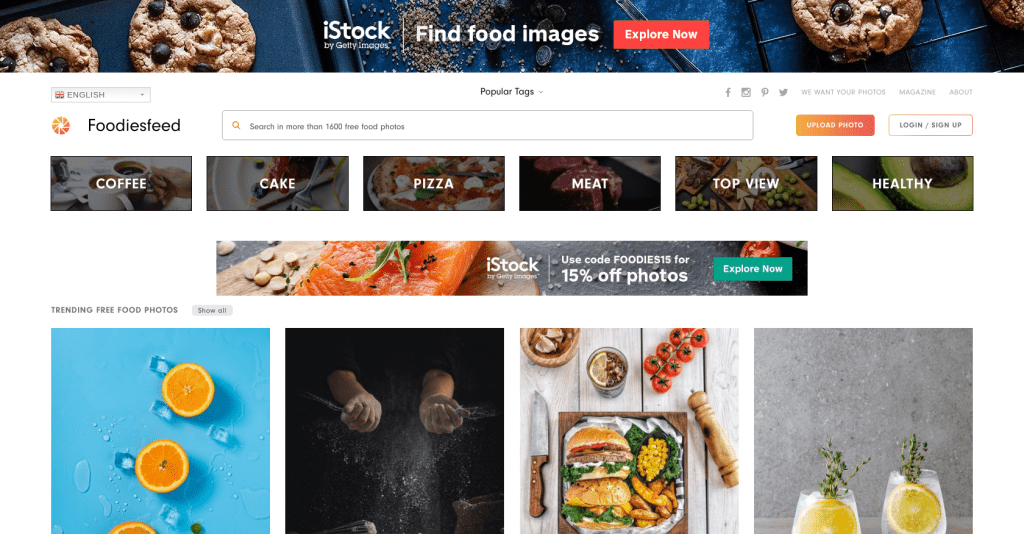 And that was it, thanks for reading! 🙏